For a sustainable future, it's important to incorporate green technologies and methods in our daily lives. To adopt a greener lifestyle, control & proper management of water are highly important. Water is an essential resource of this planet, and yet highly mismanaged and wasted. Around 1% of potable water is left, and the population is constantly growing. This raises questions about the sustainability of both – human & water resources. There are multiple ways to save this scarce resource, one of which is efficient plumbing. About 2 trillion gallons of clean drinking water is wasted per year, all because of bad plumbing fixtures. So it's not 'just a dripping faucet', it is a contributing factor to water wastage. Have you ever neglected dripping water from the taps or shower heads? If yes, let us enlighten you with something that will make you cautious about your water usage.
Current Status of Water on a World Level
On a global level, the entire world is affected by climate change. Many regions are already experiencing a high shortage of water. Climate change has brought about a big shift in patterns & distribution of rainfall over the planet. It has been predicted that by 2025, many countries are going to struggle with water shortage. It's true that an individual alone cannot bring a global revolution, but many individuals together can take a leap to make a global shift. The world has witnessed amazing advancements over the years, and the plumbing industry has not been left behind. There have been some innovative technologies like green plumbing fixtures, sustainable plumbing systems, etc. that are beneficial when brought into usage.
In households, you can take an active step by fixing your plumbing problems and saving a lot of water. Today plumbing fixtures are ultra-modern and capable of yielding efficient functioning, that too at a lower cost. From toilets to shower heads, the demand of saving water lies everywhere. This has led to the innovation of air-induction technology that allows comfortable baths with maximum water saving. These economical fixtures not just give you a seamless experience, but save money too. 
Here Are 4 Water-Efficient Fixtures That You Should Know
Water Saving Toilets
Every home has that one common place that uses the maximum amount of water- the toilet. Toilet flushes use up about 30% of average water storage every day, but you have the option to reduce it. Each older flush uses up to 14L of water, so you can go for high-efficient or ultra-low flush models that use up to 1.28 GPF, thus contributing to water preservation.  You can go for Vectus cistern tanks that have a seamless installation process with easy plumbing fixtures. You can also opt for dual flush models, pressure-assist models, composting toilets, etc., to save a ton of water.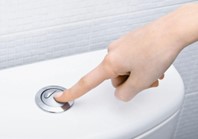 Plumbing Fixtures for Water Efficiency in Bathrooms
Reduce your water usage with ultra-low flow showerheads. This will help you save money on your electricity bills too! Try replacing inefficient faucets with models with a flow rate up to 1.5 GPM or get installed a water-saving aerator for your faucets. Aerator is an innovative solution that reduces the amount of water flow or the stream. This can lead to up to 15% to 18% of water waste reduction in households. The less water your home uses, the better the impact on the environment. They also can act as filters for your water and can catch silt, minerals, or other debris that might be mixed in your water. Aerator installation is an extremely easy yet efficient modification that will change your life for the better, by not just saving water but also saving a ton of energy too. 
PVC Plumbing Fittings Benefits
Having a good & durable piping system in households or industries is extremely important. The traditional piping system was all about metal pipes, but they would get easily corroded and cracked. Replacing such pipes with PVC ones will provide you with more efficiency & longer durability. PVC is a thermoplastic piping material that has good flexibility and can withstand high thermal conditions. It can easily carry hot & cold water and industrial liquids. These pipes also have a high-pressure bearing capacity or tensile strength which means there are lower chances of cracks and damage.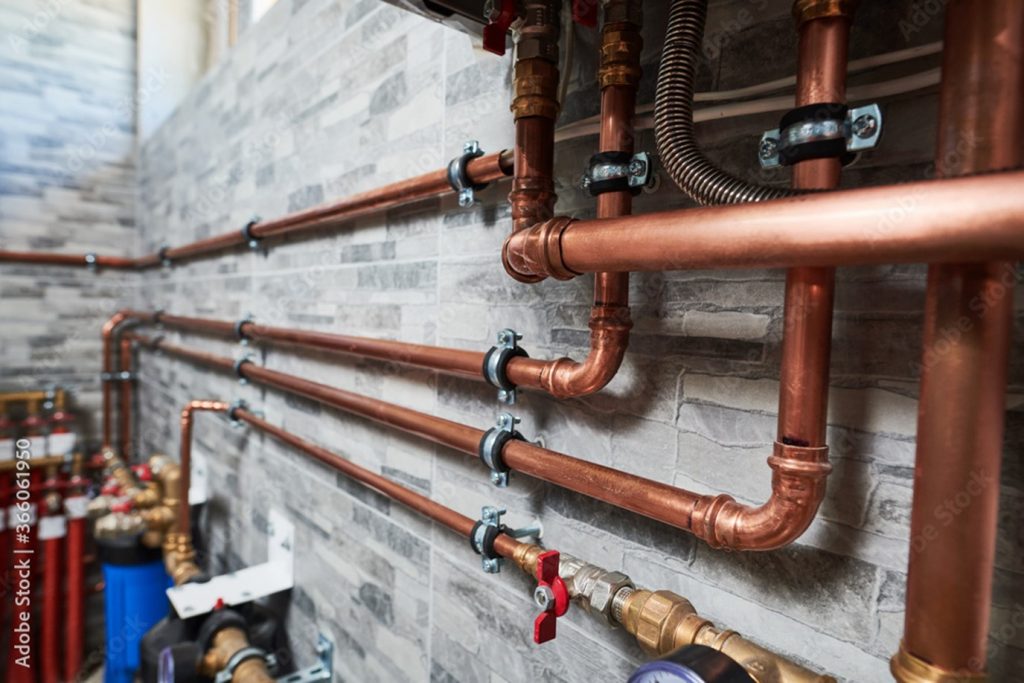 PTMT Taps
Today, PTMT taps are widely used because of their highly beneficial features. PTMT is an engineering thermoplastic that has amalgamated properties of normal plastic and metals. This feature enables the taps to be safe from environmental stressors, and hence do not crack and are scratch-proof. These also have an antistatic property, due to which the dust does not settle and eventually gives a long life. You can easily say goodbye to dripping faucets with these taps, so make the right choice and switch it up!
Apart from these changes, here are some tips that will help you save money on your bills.
Have regular home inspections to identify leaky pipes or in general plumbing issues. Acting quickly on the fixes will help you save big time.
If your water heater ages more than 15 years, then get it changed. With time, eclectic appliances tend to lose their effectiveness.
Get your water heater serviced & cleaned regularly. This will boost the performance of your water heater and also get rid of any settled sediment or dirt. 
Keep a good check on your toilet flushes. At times, the flush grip loosens, leading to constant water leaks from the tank. 
Invest in pressure-reducing valves. This will expand the life of your PVC plumbing fittings.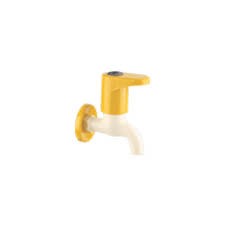 Conclusion
By integrating eco-friendly pipes and fittings and planned plumbing systems, you can save water even in situations where it might have seemed impossible. We often take the simple things in life for granted. For example, running water while washing hands or dishes, forgetting to switch off taps while filling buckets & many more such instances. Apart from making physical shifts in our households, it's also necessary to make a mental shift and be extremely mindful of our actions. It's time to take action before the problems become irreparable. Initiating efficient plumbing systems will help the environment while helping you alongside. Safe water will ensure your health is never compromised, and neither is your need for water!