Faucets have evolved from essential household items to a true piece of decor. They must be selected keeping in mind, both aesthetics, product quality and functionality. People spend a lot of time in the bathroom and therefore we believe that one should consider some parameters before selecting the perfect tap for their space.
Tap into the multi-functional, well-designed universe of Vectus PTMT plastic taps, complete with this handy guide on what to look for when buying bathroom taps, ideas for figuring an aesthetic that suits one's needs , and more
Vectus PTMT taps
Minimally designed and functional, our range of Vectus PTMT Smart Taps are developed with worldwide quality standards and have been tested on various quality parameters before getting registered as a quality-approved product. These products utilize the highest quality standards inputs and innovative technology. PTMT taps have grown into the most preferred material for plastic taps and health faucets. The major benefit of PTMT is that it combines the advantages of both plastics and metals. It is considered an engineered plastic; thus, it offers a lot of benefits similar to metal in terms of durability and aesthetics of the material.
Bring your A-game when it comes to Aesthetics
Faucets play a crucial role in transforming the design and vibe of your bathroom. Faucets are the jewels of your bathroom, bringing not only function but also flair and grandeur to your area. Almost every room in your house is a reflection of your personality. As a result, you must design it in a way that properly reflects your aesthetic sense. From modern to classic, sharp latest angles or soft curves, choosing the perfect kind of taps to fit your bathroom decor may be more difficult than it appears. With many of us spending a considerable portion of our time at home, we like to be surrounded by something that is as appealing to touch as it is to look at.Your choice in aesthetics is a crucial element of selecting the perfect taps for your house. Vectus PTMT taps are available in beautiful ivory shades and functional designs to suit your requirements. Vectus provides excellent designs and varied options for Plastic taps.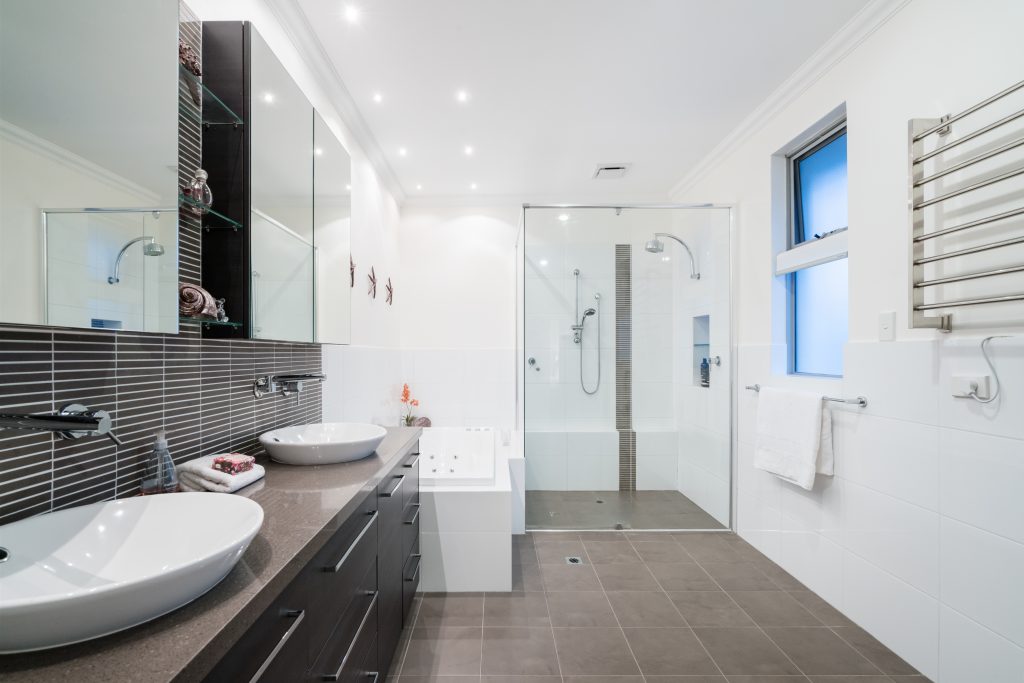 Functionality for the win
With Vectus, you can choose from a wide range of PTMT taps like smart PTMT taps, silk PTMT taps and Vectus PTMT Smart Dual series with new plumbing specifications and a renewed appearance. Do keep in mind your bathroom needs to select the taps that best suit both your functional as well as your aesthetic demands. The range of plastic taps provided by plastic taps manufacturer, Vectus has been made using tested material which provides the user high performance in terms of durability and ease of operation. Also, PTMT taps- Silk series by Vectus are those plastic taps in the market that require the least maintenance. Hence, due to the durability of the plastic taps material and low maintenance, the products have a long functional life. Plastic taps manufacturer offers a wide range of PTMT Taps that can be used in homes, hotels, and industries. PTMT Taps are quality approved products by professionals and have been tested on various quality parameters before getting registered as a quality-approved product.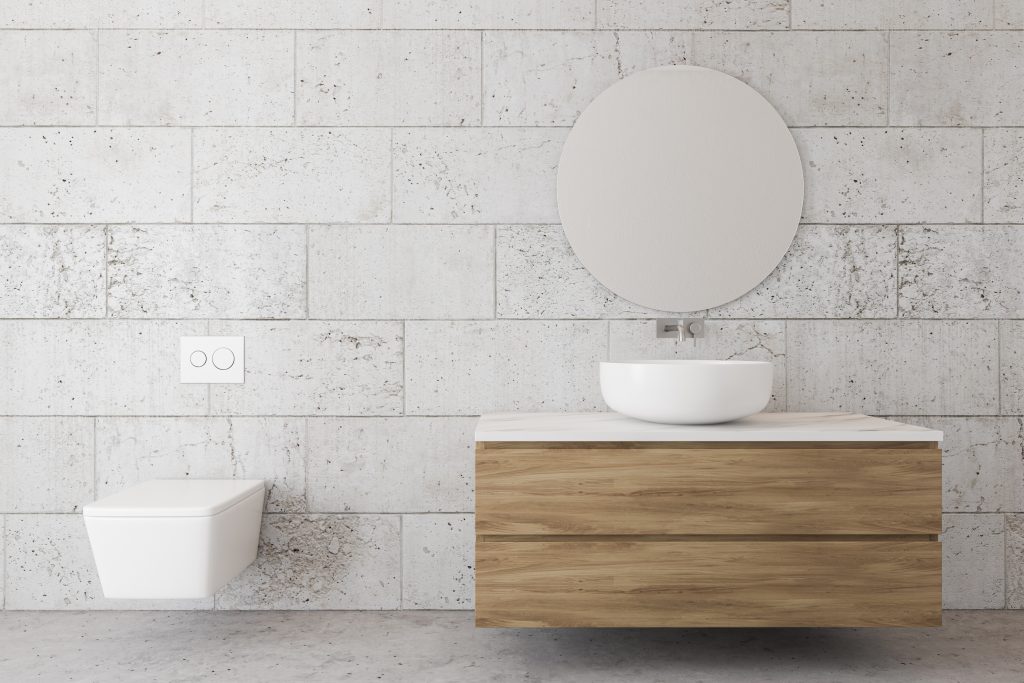 Plastic tap selection may appear to be a short process, but selecting the proper type of tap for your kitchen and bathroom should ensure all parameters have been considered. while purchasing plastic taps.At Vectus, you will get the best plastic taps with an ergonomic design that ensures the best functionality for the users. Head here to know more about our complete range of PTMT taps.