The world is transforming day by day, with new technological advancements and inventions, but one should not forget the water plumbing systems behind the scene. It's a system that is transforming homes, making them a better place to live. A place to thrive. Plumbing is an important factor playing a pivotal role in revolutionizing the home, a crucial part of our lives that we often overlook. It's adding value, safety, and most importantly, catering to our water needs. It all starts behind the walls of your house.
Tackling a plumbing project can be overwhelming and exhausting when and if you look for pipes. And you realize that there are so many pipe options in the market such as PVC, Copper, Iron, Steel, etc. Before investing, it's important to understand different pipes cause it comes with various specifications.
But if you are planning to replace or install new plumbing pipes, it's important to know the materials and other factors such as; the cost, efficiency, durability, environmental impact and protecting the water from threats.
The most commonly preferred and used pipes in the market are Vectus PVC pipes that are cost-efficient, effective, durable, long-lasting, and eco-friendly. Let us explore more in-depth.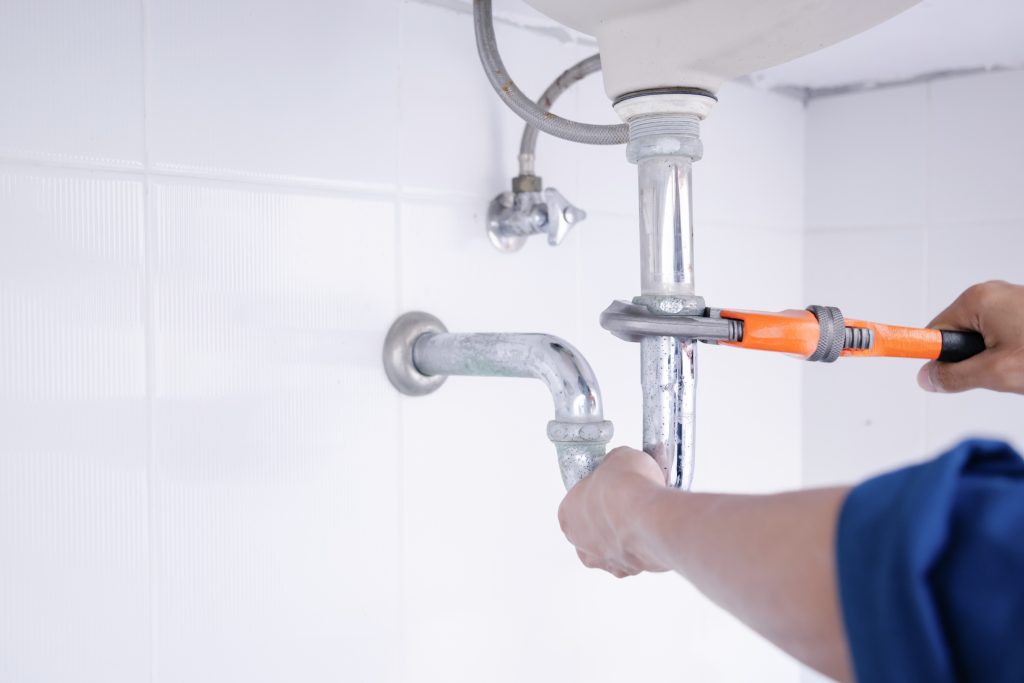 What are the different types of PVC Pipes and how do you choose them?
PVC water Pipes, also known as Polyvinyl Chloride is the white piping commonly utilized in plumbing applications. Vectus PVC Pipes are affordable and versatile and ensure a safe transfer of potable water. There are several types of Vectus pipes and fittings that are preferred as best in the industry, let us explore the same.
Vectus stands out as one of the best PVC pipes manufacturers in the country, catering to a range of plumbing systems like; Agri, uPVC, SWR, CPVC and many more. Since we are exploring the household application specifically, let us understand uPVC and CPVC.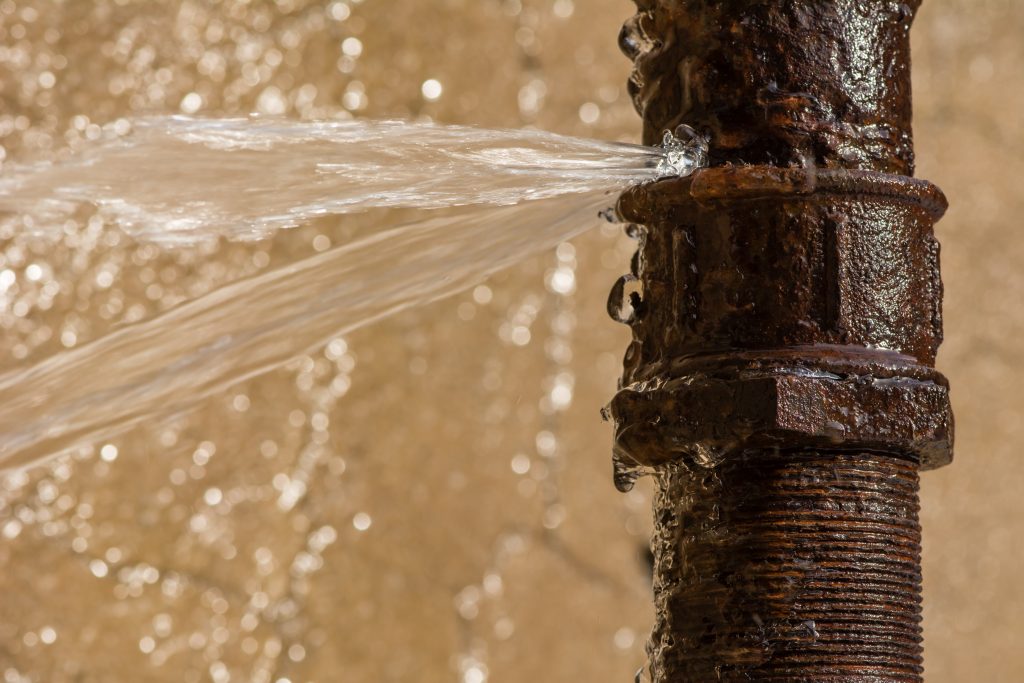 Understanding uPVC and CPVC
The most commonly preferred piping systems in a household are CPVC pipes, which cater to the hot and cold water distribution systems. Vectus CPVC pipes and fittings won't corrode despite low pH water, coastal salt air exposures and corrosive soils. Furthermore, the pipes are fire resistant and chemical resistant.
While CPVC pipes are preferred when it comes to residential solutions, uPVC pipes are also seen fairly in households. These pipes are made up of un-plasticized Polyvinyl Chloride and are best suited for cold water applications, besides applications intended for underground like non-pressure gravity drain and sewer applications for transportation of soil and waste discharge of domestic origin, surface water, used in both domestic and commercial applications.
What are the benefits of PVC pipes?
Vectus piping systems make piping systems for consumers easier and efficient. It's a source of technology that provides ease of servicing to a wide range of users such as consumers, plumbers, contractors, engineers, operators, industries, utilities, and irrigation districts. There are various benefits of using a PVC Pipe as it easily outperforms the traditional methods of piping.
Lightweight Pipes: PVC water Pipes are made of plastic and are lightweight. The low weight of PVC Pipes makes the worker's and installers' lives easier which means there's less chance of getting an injury. PVC water pipes are so light that even a single person can hold them with one hand. Lightweight means it requires only a few installers as compared to iron and steel. Not just that it requires transportation costs that are cheap which means companies save money.
Food grade material and frame resistance: PVC Pipes are non-toxic and are safe. Apart from being food-grade, it's also flame resistant which means it's difficult to ignite and cannot burn without the absence of an external ignition source.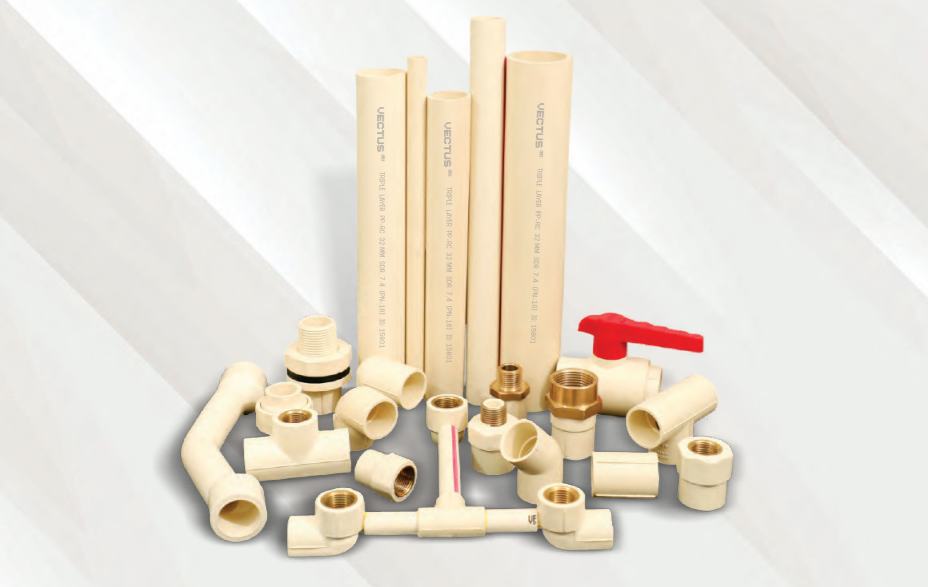 Which piping system should we choose?
It is necessary to use piping solutions that cater to every need of the consumer and residential spaces. Vectus PVC Pipes are durable, flexible, and long-lasting which makes life easier. Vectus PVC Pipes make your home a better place.