Vectus ASTM pipes and fittings (also knows as uPVC pipes and fittings) are specifically designed for cold water operations in residential buildings and offices. These uPVC pipes and fittings are non-toxic and lead-free which makes them safe for carrying potable water. The jointing process for uPVC pipes/ASTM pipes and fittings is accomplished quickly and easily using inexpensive tools; hence, reducing labor and installation cost. Vectus uPVC pipes are manufactured as per ASTM D 1785 and uPVC fittings are manufactured as per ASTM D 2467 wherein, pipes are available in SCH 40 and SCH 80.
The available range of uPVC pipes and fittings varies from 15 mm to 100 mm with threaded and non-threaded options. Vectus ASTM pipes are lightweight, UV resistant, maintenance-free, and self-extinguishing.
Applications include-
Suitable for cold water distribution in residential and commercial spaces
Carrying drinking/potable water or swimming pool water
Lead-Free Pipe: Vectus uPVC pipes and fittings are lead -free which makes them perfect for drinking water.
Strong and Light Weight: Vectus ASTM pipes are strong and ultra-light in weight, which makes the handling and installation quite easy.
Easy to install: Solvent cement can be used for the formation of joints incase of plain end pipes, while, threaded pipes don't need any solvent cement.
These pipes are free from any toxic substances & bad odor. Moreover, they are maintenance-free which makes these pipes perfect for all kinds of cold water plumbing operations in residential buildings.
Vectus ASTM pipes are also very cost-effective.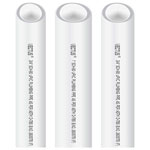 Pipe SCH 40 Plain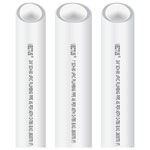 Pipe SCH 80 Plain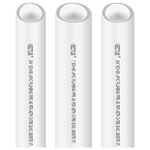 Pipe SCH 80 Threaded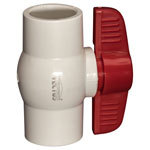 Ball Valve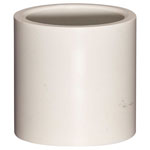 Coupler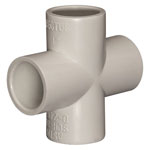 Cross Tee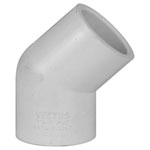 Elbow 45 Degree.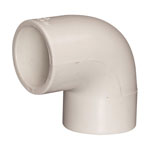 Elbow 90 Degree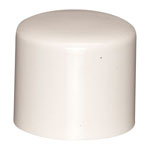 End Cap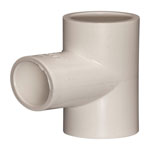 Equal Tee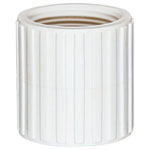 Female Adapter Plastic Threaded FAPT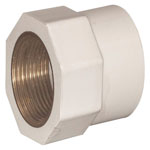 Female Adapter Brass Threaded Fabt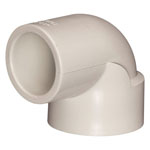 Female Elbow Brass Threaded FEBT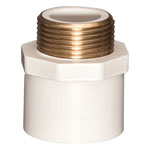 Male Adapter Brass Threaded MABT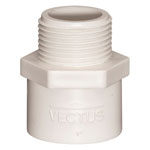 Male Adapter Plastic Threaded MAPT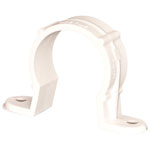 Pipe Clip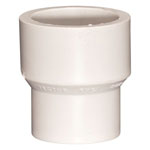 Reducer Coupler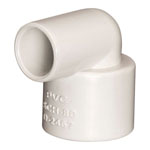 Reducer Elbow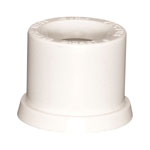 Reducing Bush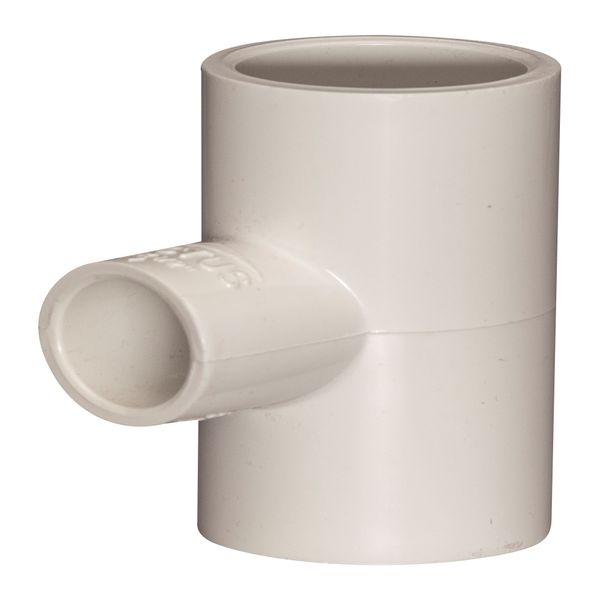 Reducer Tee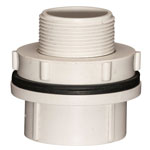 Tank Connection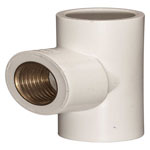 Brass Tee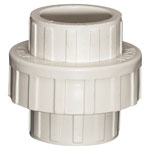 Union

Solvent Cement

Transition Bush