The winter chill is approaching fast this time and since you've already kept your overcoats and shrugs handy, your room heaters and blowers installed, it is high time you get your pipes and fixtures ready to withstand the bone-chilling winters at your homes and commercial spaces.
To make it easier for you, we've already talked about how installing a CPVC pipe can help both stress free hot and cold plumbing in other blogs. But, how about a pipe specifically made for cold water operations because there can be times when your normal pipe can even face damages beyond repair when the water is freezing.
Benefits of installing a pipe suitable for cold operations:
Cold water pipes absorb heat in summers and it draws heat from the insulated spaces around.
Cold water pipes act as a condensing surface for moisture in the air.
Insulated cold-water pipes help protect against freezing.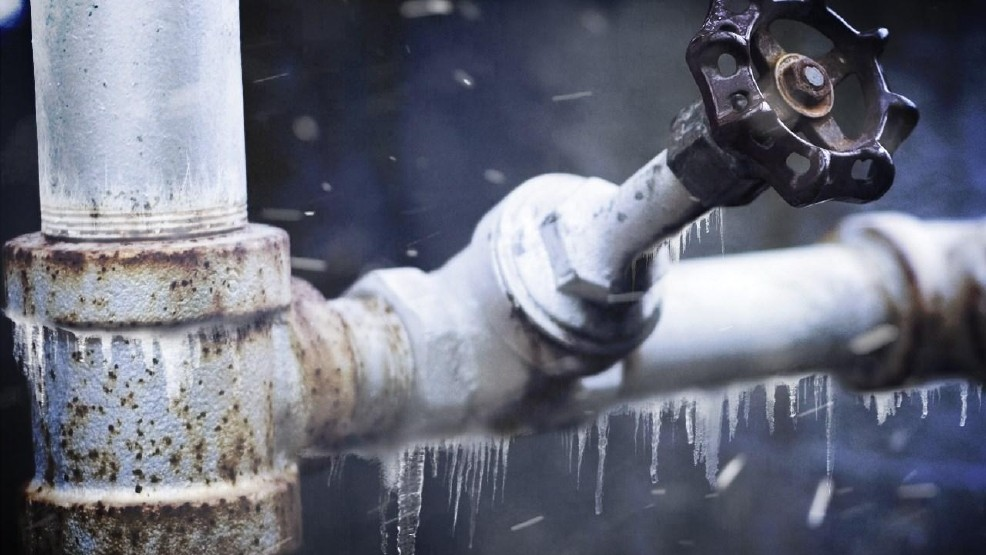 Best pipes for cold water operations
Out of various piping options available in the Indian hardware market, ASTM piping systems is perhaps the best choice one can opt for, especially for installation at homes or offices.
ASTM pipes are non-toxic and lead-free which makes it safe and secure for carrying potable water. It is extremely resistant to chemicals, abrasion, and corrosion. It can bear pressure and hence do not break down under the toughest of conditions. Its internal smooth surface reduces friction and hence prevents internal rusting and also helps maintain the durability of the pipes. Moreover, due to its low thermal conductivity, it is very energy efficient. Since it is made of UV- resistant materials, it does not not lose its properties even after their exposure to intense sunlight.
Vectus ASTM piping system: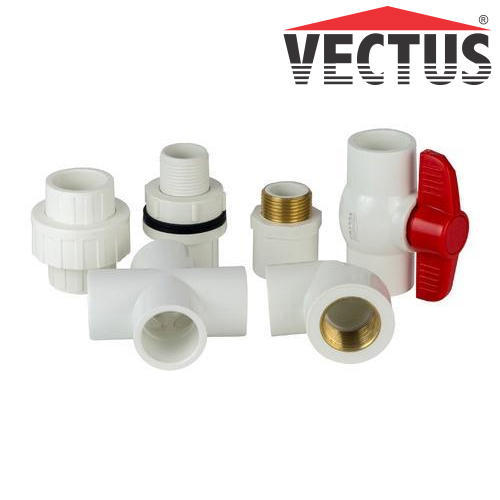 Vectus ASTM pipes and fittings are specifically designed for cold water operations in residential buildings and offices. These non-toxic pipes are easy to join and the process can be accomplished using inexpensive tools. Hence, reducing labor and installation cost to a great extent.
-Vectus ASTM pipes are manufactured as per ASTM D 1785 and fittings are manufactured as per ASTM D 2467 wherein, pipes are available in SCH 40 and SCH 80.
The available range of pipes and fittings varies from 15 mm to 100 mm.
-These pipes are also strong and ultra-light in weight which makes the overall handling and installation way too easy.
-Vectus ASTM pipes are maintenance free and cost effective too.
So, get these aforementioned pipes to beat the winter blues and to get seamless results even in freezing temperature. To know more about Vectus ASTM and Vectus uPVC piping systems, visit https://www.vectus.in/upvc-piping-system