In our everyday life, we face major challenges due to bad traffic management and road safety issues. For example, commuting during work hours is significantly more time-consuming, and costs a lot of money for fuel. Additionally, constant honking during congestion and worries about road safety disturb what would otherwise be a pleasant journey.
This is what we all face frequently in our lives. Whether we like it or not, commuting is an essential activity in our normal lives. Whether for work, grocery shopping, or travel; we all get out on the roads almost every day to function day-to-day activities.
Now, imagine a world without congestion on the roads, annoying honking, and worrying that your loved ones will get back home safely. All this seems like a beautiful dream, isn't it?
But what if this could be a reality?
Yes, in this article, we are going to be talking about how road safety products can make commuting easier and more enjoyable. Stick to the end to learn in-depth about various types of traffic management and road safety equipment and how they help maintain smooth-flowing traffic and minimise the chances of accidents.
Traffic Management Accessories
Traffic management is essential for a smooth flow of traffic on roads. While recurring traffic jams on a road are easily maintained with lesser equipment, occasional roadblocks and traffic jams require effective use of traffic management accessories to avoid congestion and maintain a safe environment.
Other areas where traffic management tools are required are parking spaces and busy streets. A lot of parking space is wasted due to uneven parking. To avoid that, parking cones are used in bustling markets, shopping malls, big residential complexes, and office spaces.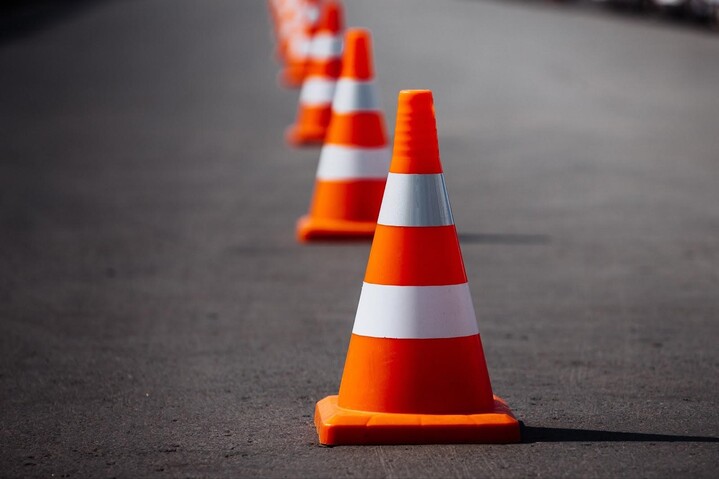 Key traffic management accessories include:
Barricades: These are deployed in the middle of the side of the road where construction or road repairing work is under process. Additionally, barricades avoid the inflow of traffic at places where no trespassing is allowed. Available in various shapes and sizes, these barricades form a solid barrier between pedestrian and vehicular traffic.
Pyramide Barriers: These are quick to set up and knock down barricades, designed to be used in case of any emergency, The shape and size of these barriers make it possible only for a single person to deploy them.
Parking Cones: They are used in parking lots, roadside parking, street parking slots etc. The purpose of parking cones is to ensure safe and even marking to maintain proper distance between vehicles and maximise the parking space.
Traffic Cones: They are used to maintain the flow of traffic and as times as a road divider. Traffic cones come in various colours and may have reflective tape over them for better visibility during nighttime.
Road reflectors: These are deployed on highways and expressways where vehicles generally move fast. The reflective properties help with easy navigation and safe driving during dark hours.
Road Safety Products
Besides traffic management, it is essential to maintain a safe road environment. Especially, in crowded areas and expressways where the probability of road accidents is higher. These products are manufactured to control the speed limit and offer a better visibility of the road.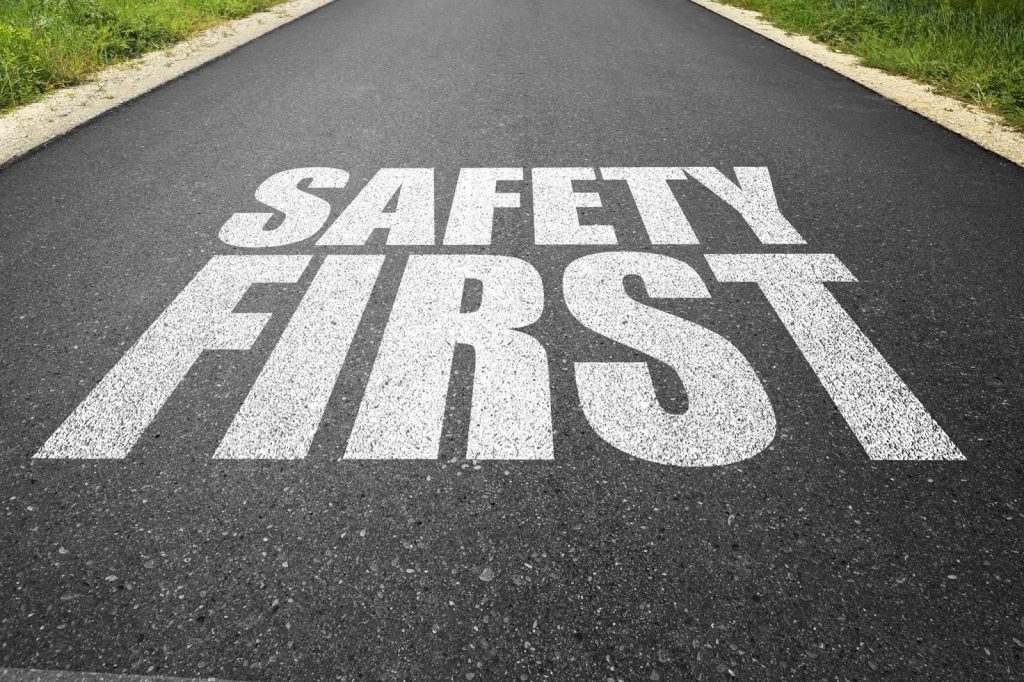 Convex Mirrors: They are used to get a wide-angle scan of the road behind you. These are essential for roads with narrow passages as well as they help to reduce any possible case of theft and danger.
Speed Breakers: These are used on city streets where a lot of hustle and bustle is normal. Breakers cause a vehicle to slow down thereby reducing the probability of accidents in crowded areas.
Corner Guards: They help by preventing any damage to the walls that might happen due to the slow bumping of tyres.
Wheel Stoppers: Usually deployed in parking areas and medical facilities, wheel stoppers prevent high-moving vehicles thereby offering safety to pedestrians and nearby people.
Thermoplastic Paint: Road marking thermoplastic paint is used to mark various traffic management signs on the roads. The material of these paints stays for decades and fights against the heavy friction of tires.

Your safety on the road is paramount. And we believe every journey should be a marvellous experience to share with friends and family. That's why Vectus manufactures a wide range of road safety products that are UV resistant, impact resistant, and long-lasting. From traffic cones to barricades, we have got it all. Check out the complete catalogue of Vectus road safety equipment here:
https://www.vectus.in/road-safety-products
Dreaming of your next long drive?
We bet you are.
Hope this article helped in explaining the importance of various road safety and traffic management accessories.