While the obvious changes 2020 brought with it were feelings of being caged like an animal and a constant fear of falling sick, it did bring along a plethora of happy realisations for us that were long due. Some were lucky enough to spend quality family time together after years, some were lucky enough to use this time to unwind and create value in their individual lives by finally taking up activities they enjoyed but could never take out time for.
When the world as we knew it has changed in the span of one year, then why should festivals and holidays be left behind in terms of how we celebrate them? The pandemic forced us to take a step back, pause, and reflect on our actions. And we can definitely revv up a conventional gifting season with a twist to further this cause. Here are a few ways on how we can do it!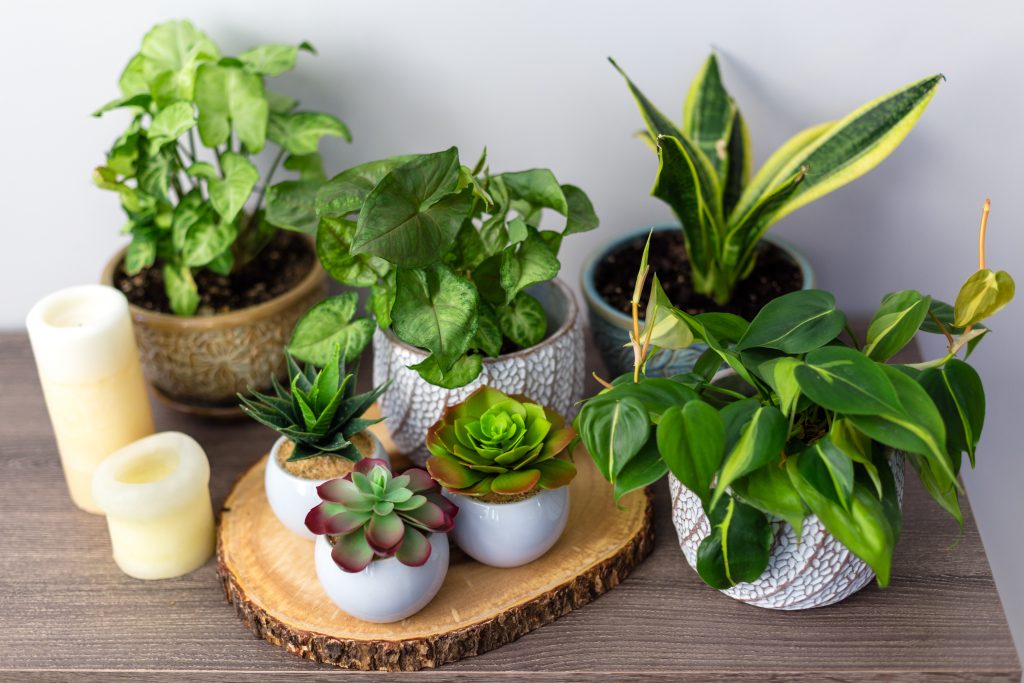 Show your love with potted plants
If you're keen on keeping things green in this overflowing sea of red and pink that Valentine's usually is, twist up a conventional gift by swapping out bouquets with potted plants. Not only does this gesture better define your relationship as opposed to cut flowers that will eventually wilt and die in two days, it also has a better impact on the earth. If you're clueless and not really born with a green thumb, this handy tip will be your saviour – succulents are the way to go as they are easy to maintain and essentially very fuss-free. Other classic options include flowers like orchids, lilies and azaleas.

Vectus has launched an aesthetic range of planters named Maali, which fit any space be it households, complexes or workstations.They are lightweight and come in a variety of colours and shape to suit different needs and potting options.You can grow some flowers, fruits plants in Maali Orchid Planters or some succulents in Maali Small Decorative Planters, medicinal plants or oxy rich plants in Maali Tulip or Maali Lily Planters, Creepers in Maali Oval decorative planters, herbs and shrubs in Maali Terracotta planters.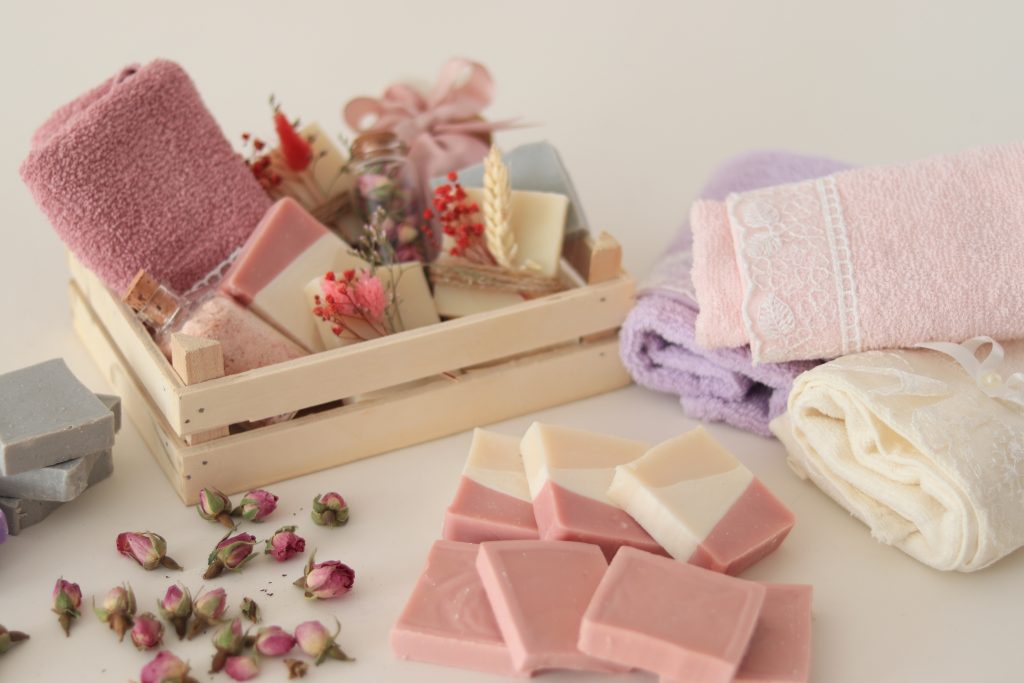 Opt for handmade and organic gifts
Beauty products, fragrances and essentials which pave the way for some luxury pampering often find themselves as a part of a typical Valentine's gift list. Why not give this an organic, sustainable and local-artisan friendly spin by opting for less commercial supplies? With the rising awareness towards a sustainable and eco-friendly living, a lot of brands have entered the market which sell the A to Z of such supplies in handmade or organic variants such as vegan soaps, all-natural candles et al. Even when it comes to packaging, you can ditch the traditional gift wrapping paper and use brown, non-plastic paper and a natural string. Looks aesthetic, and is reusable! Another sustainable go to that is worth a shot—make the packaging a gift in itself by using a pretty scarf to wrap it.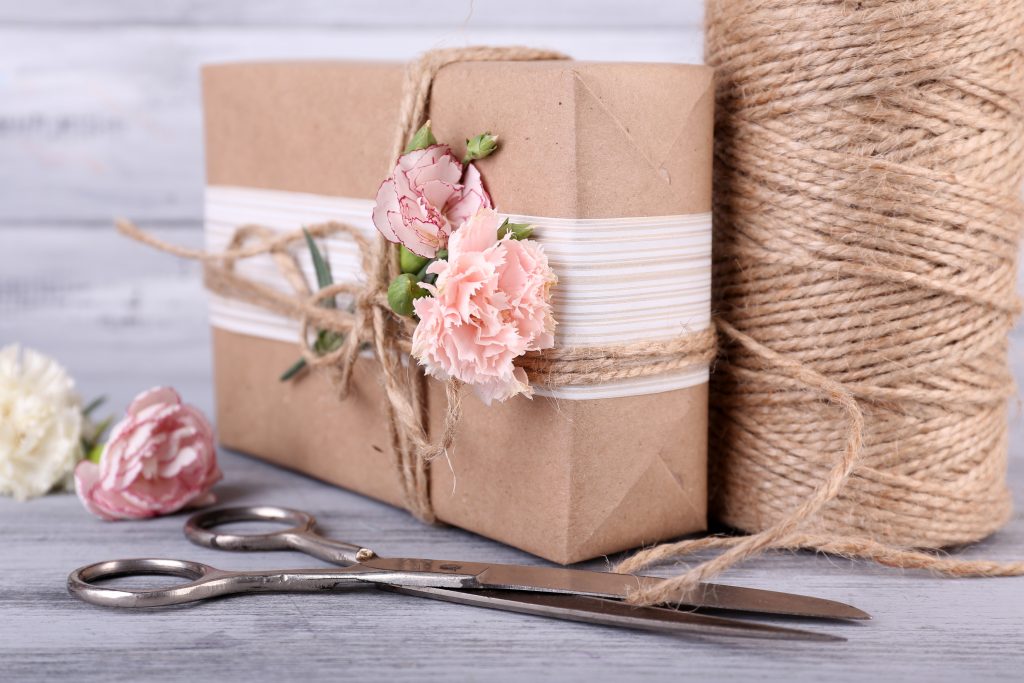 Build skills together as a way of spending quality time
The easiest way to spend Valentine's is to go out for a meal or a movie or partying. Isn't it better if besides gifting materials to one another, we gift experiences too? The pandemic along with the lockdown it entailed, made us realise the importance of creating value with our time. Be it digging up forgotten hobbies like learning how to play a musical instrument, taking fitness, cooking or pottery classes together, or even something as simple as building your own kitchen garden! Make this day extra special by spending quality time together in a way that enhances your skills as well as lifts up your mood.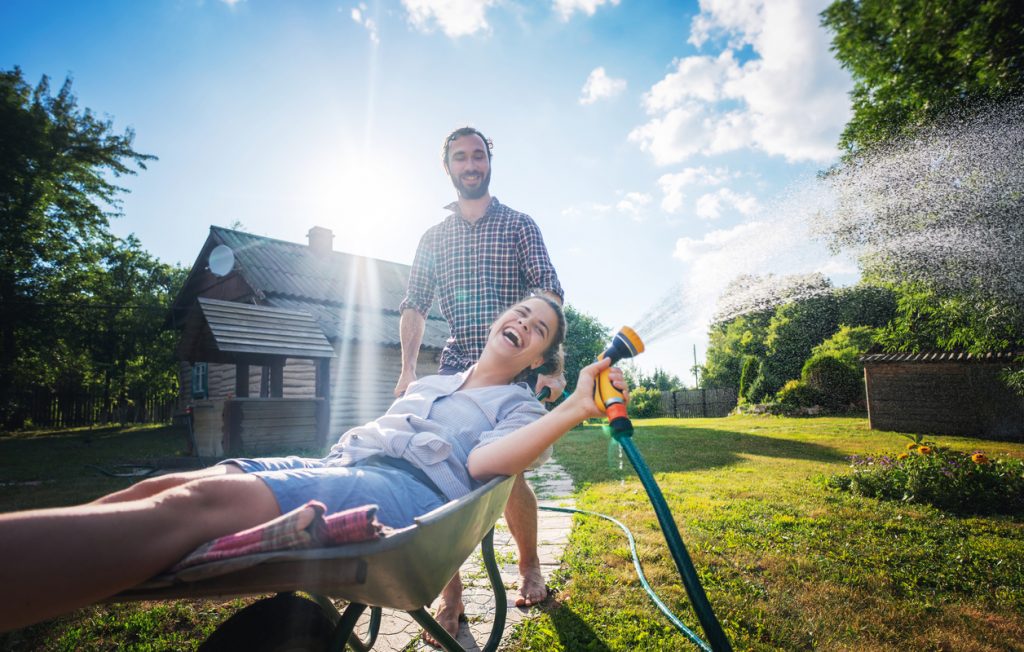 So these were a few tips you could use in revamping the way you look at celebrating this day with your special someone. Go green, be mindful and create some beautiful memories. Happy Valentine's Week to you all!