Clean and hygienic 24×7 water supply is a bare minimum need of every household. This makes a water storage tank a key essential which every family needs to figure the nitty-gritties of—how durable, safe, eco-friendly, convenient along with a host of other parameters, it is.
While there are majorly four types of overhead water storage tanks available in the market viz-a-viz Steel tanks, Fiberglass Tanks, Plastic tanks and Concrete Tanks, it is the latter two that are commonly used in residential areas. Both come with their own pros and cons, so let's understand each of them a little more in detail to draw the conclusion of which is the preferable one
What are Concrete Tanks?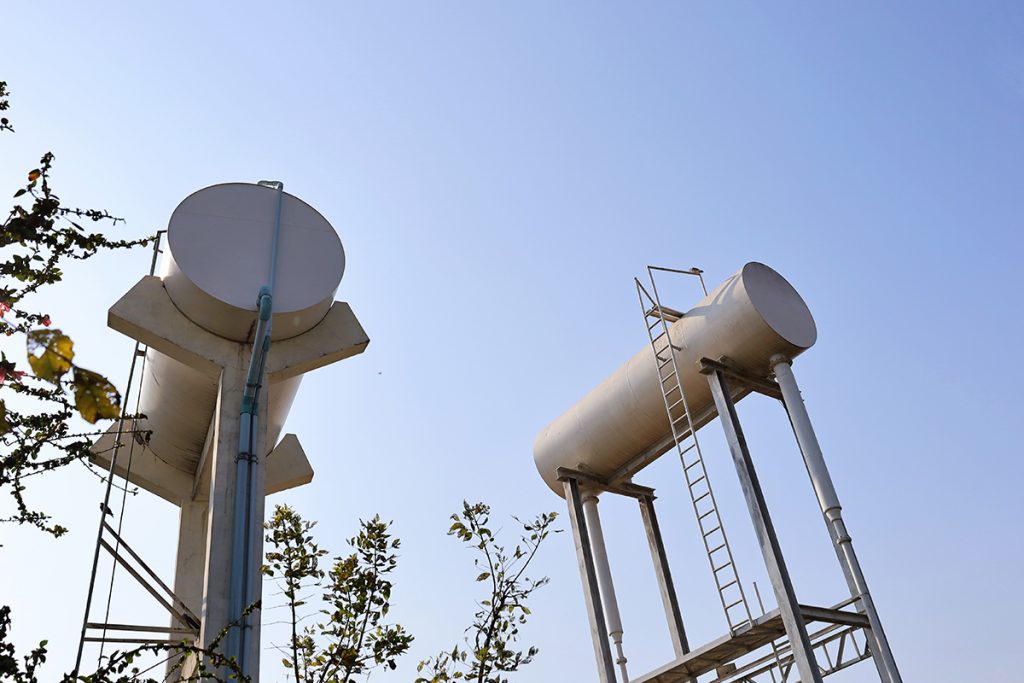 Made of a highly durable material and been in use since centuries, concrete tanks are very strong and can easily be fashioned into a desirable shape, which helps builders keep environmental and geological considerations in mind. They are usually sealed with a rubber or synthetic sealing ring or typically with some form of sealant at the joints to prevent water from leaking.
Pros And Cons of Concrete Tanks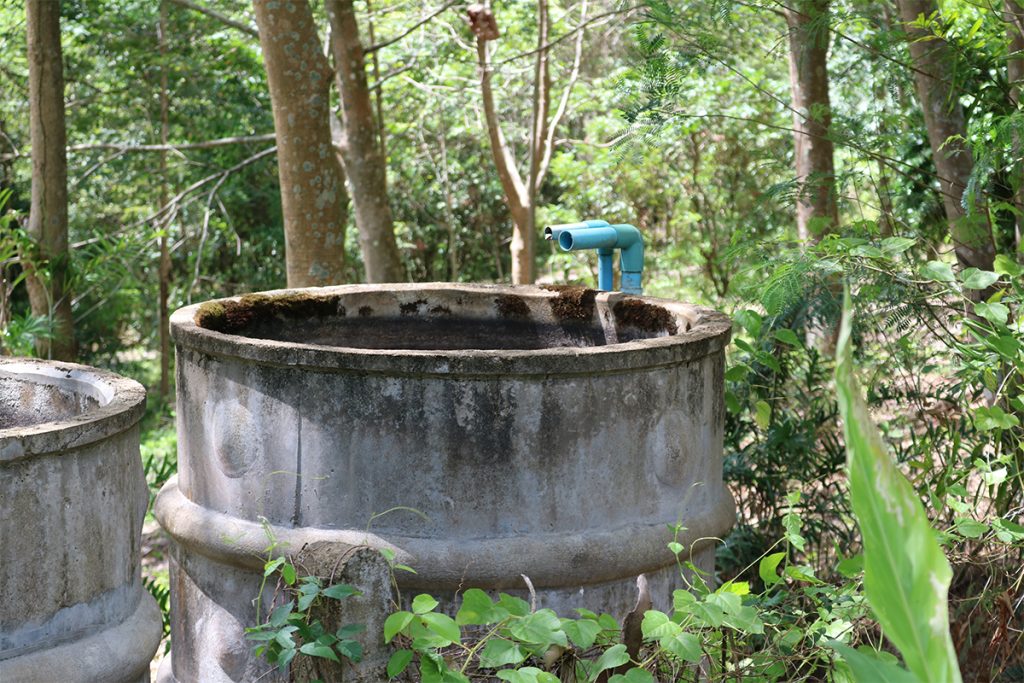 Since concrete tanks are made using reinforced cement concrete (RCC) or ferrocement, they are undoubtedly very strong but at the cost of the inconvenience of additional waterproofing over and above RCC walls & slabs, as RCC in itself is not waterproof. It's ironic that the strength of a concrete tank doubles up as its weakness. The same material which makes them resilient, also makes them extremely heavy and massive, a nightmare when it comes to transportation, installation, or post-installation repair work.
Talking about the storage of drinking water, concrete tanks have thermal mass, which helps keep the water temperature stable during extreme temperatures. However, concrete tanks often leach lime thereby increasing the pH of water and imparting it a distinct taste. It's imperative that they are flushed before use. Leaking is a common problem experienced in concrete tanks and one has to undergo the additional cost of a plastic liner to repair that damage. This is a big problem because while concrete is strong and durable, it is also porous giving in to more frequent cracks and leakages followed by expensive repairs.
Why Plastic Water Storage Tanks are Better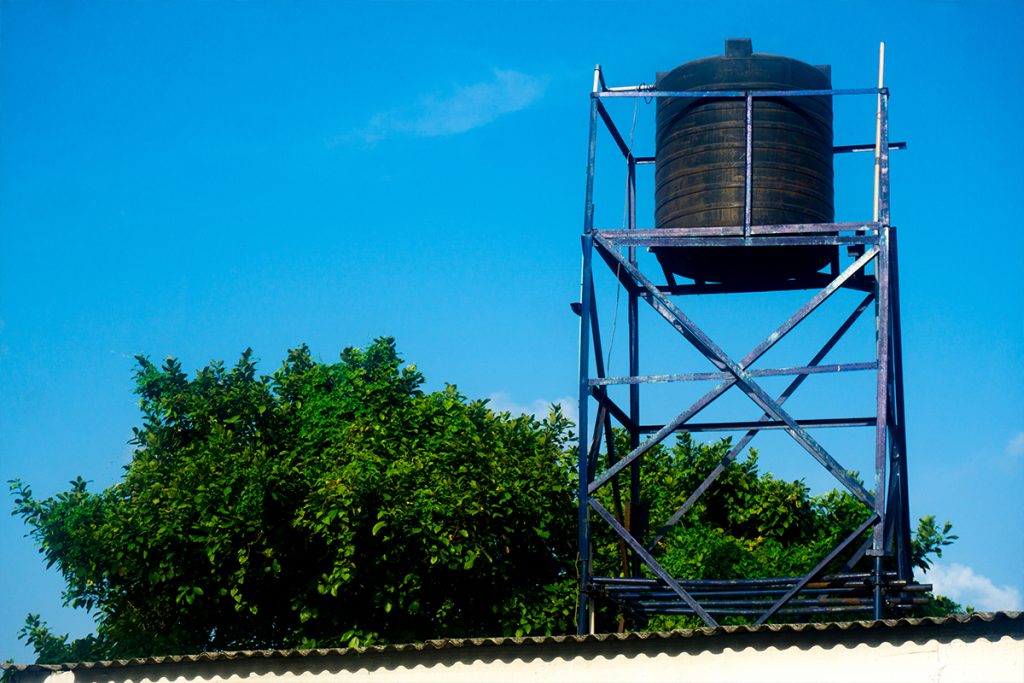 Plastic tanks in the market are usually made of polyethylene, making them lightweight, non-corrosive and easier to handle. Since these tanks are in a single piece and don't have any welding or seams, they are largely leak proof and completely resistant to water-induced damage. If somehow the plastic tank does endure some damage, it can easily be fixed with a sealant. It is this flexibility which makes plastic tanks more resilient than concrete tanks in the longer run. However, one does have to take care of pressure and other environmental factors that overhead tanks may be subjected to. A few complaints that plastic water storage tanks do gather are facts like they do not keep the water temperature stable, or that they have a low resistance to UV light causing the tank to eventually turn brittle. But if you choose the right water storage tank, you will have most of these problems catered to.
Vectus Water Storage Tanks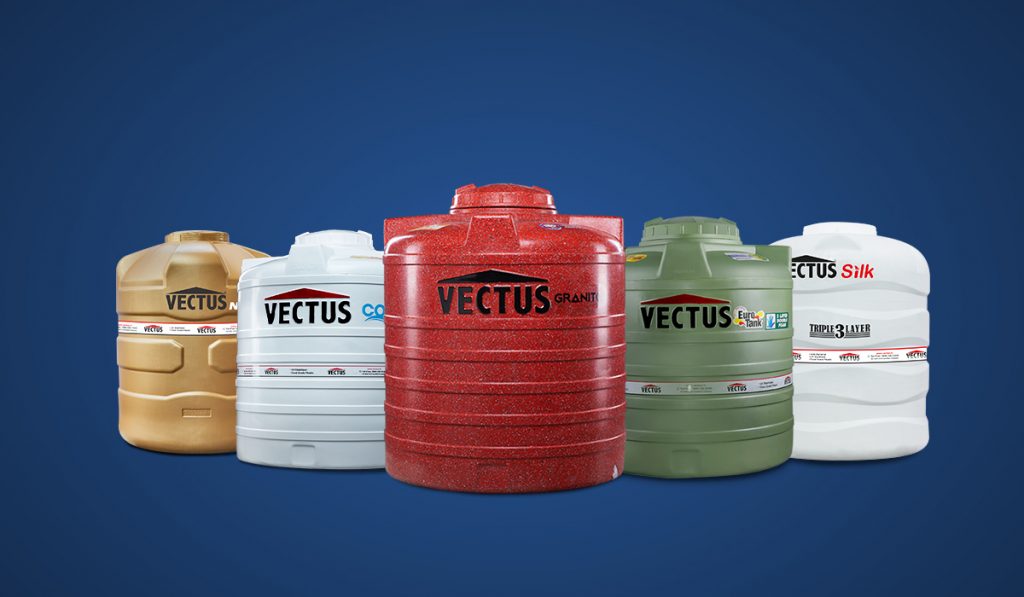 With over three decades of experience, Vectus ensures that its entire range of water storage tanks are above par in quality, technology and design. Vectus manufactures an extensive range of water tanks for agricultural, industrial and domestic applications revolving around Overhead Water Tanks, Underground Tanks and Loft Tanks by using two processes, namely Roto Moulding and Blow Moulding technologies. In addition to that, with the new ranges like Vectus Euro Tank and Vectus Safe, our tanks have multiple layers of protection, catering to weather damage, UV damage, as well as microbial damage.
So while both plastic and concrete water storage tanks come with their own set of pros and cons, the former seems to be a better choice when provided by a trusted brand which can guarantee quality and your family's safety. Explore our entire range of plastic water storage tanks here.