It's good when you wind up your day by taking a warm soothing shower. Bathrooms are one of those important places in your household that deserve special attention. So, if you're looking to purchase a new home, designing a bathroom might be your top priority or even if you're just getting your home renovated. We've listed some exclusive tips and products that you might consider for purchase that can bring an overall aesthetic appeal to your bathrooms.
Vectus PTMT Smart Taps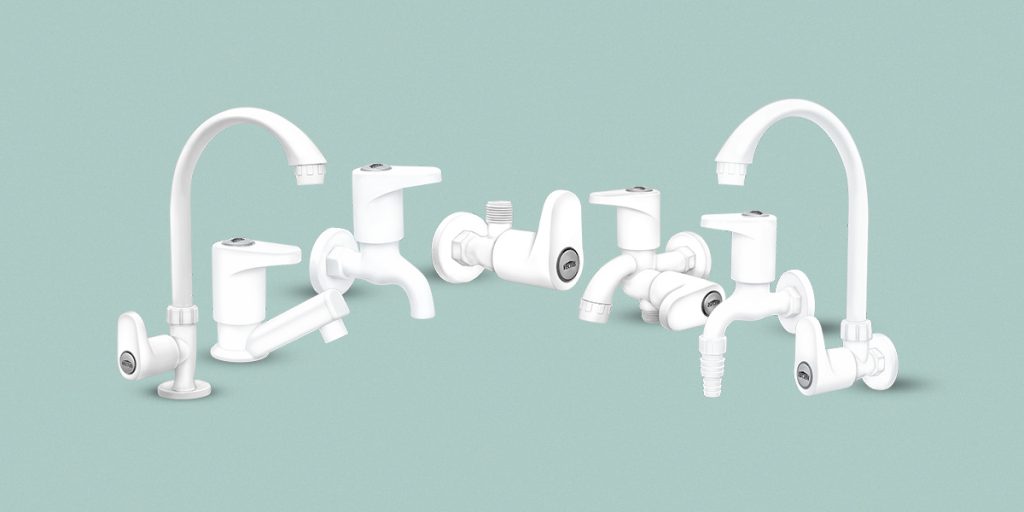 Minimally designed yet so functional, our range of Vectus PTMT Smart Taps are developed with worldwide quality standards and have been tested on various quality parameters before getting registered as a quality-approved product.
These taps are suitable for use in homes, hotels, industries, offices and can even be used as Garden taps. They're rust-free, durable and come with a quarter turn fitting. Furthermore, they can withstand high temperatures and are suitable for both hot and cold water operations up to 75 Degree Celcius.
Regular checks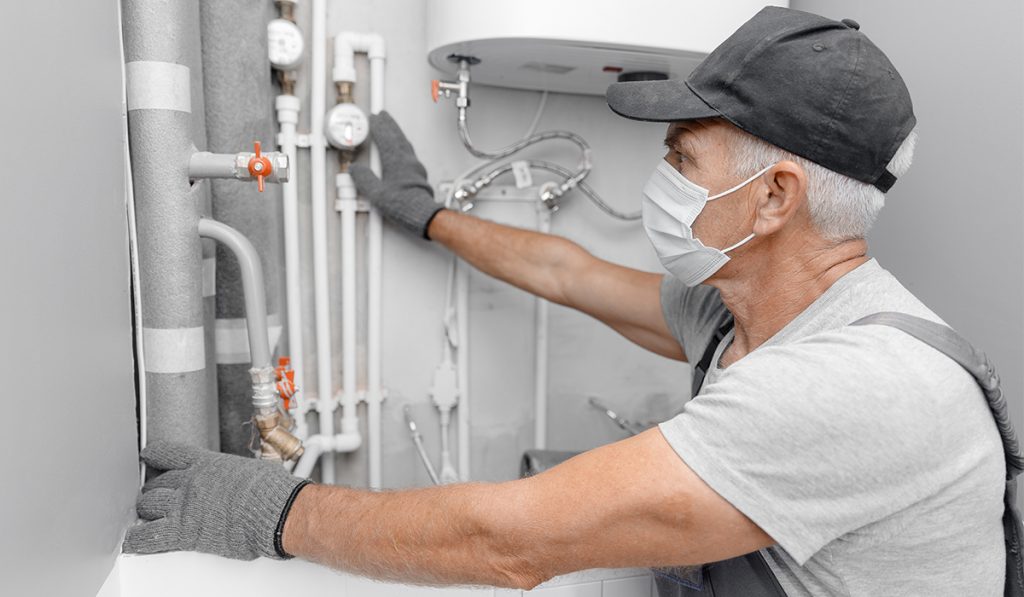 Everyone loves a fully-functioning bathroom and it is always suggested, you keep it well-maintained. It is said that a person invests 1 and a half years of his life in a bathroom and so it needs proper care. You should keep a regular check on your faucets and pipes to avoid any last-minute costly repairs. The best thing about Vectus Smart PTMT taps is, they are low-maintenance and have a long functional life.
Minimalism is the key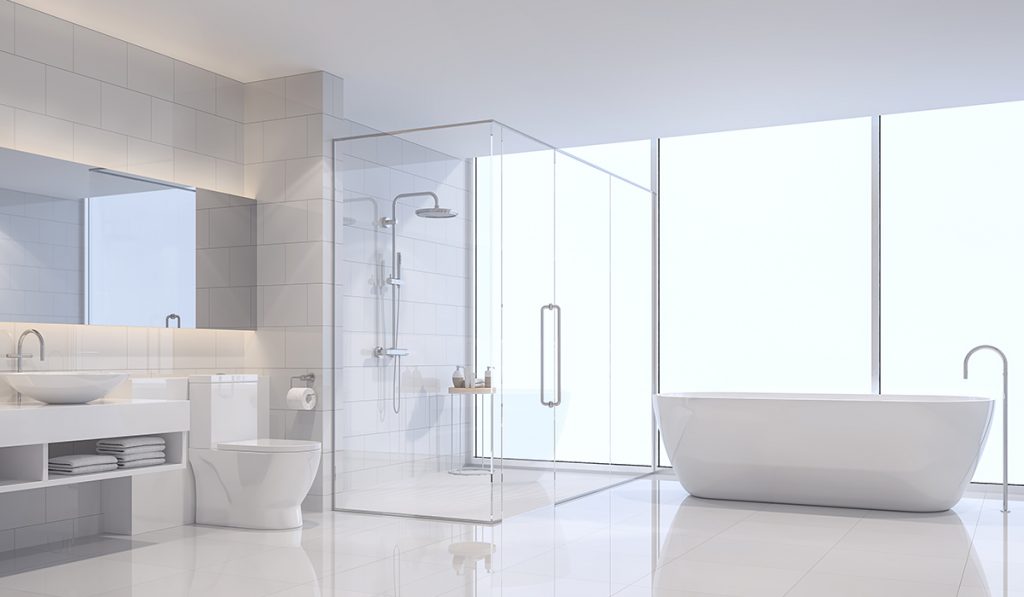 Sometimes, it's better if you keep the interiors of your washroom minimal and whites mostly work when you keep that into consideration. Whether you're looking to stick to your contemporary bathroom design or planning to switch to a modern feel, white fittings like Vectus Mini Swan Neck or Vectus Cock PTMT Smart Series taps work perfectly as the ideal choice. They can suit well with your mosaic glass tiles, teak shade cabinets, or even vintage mirrors.
The perfect rainfall experience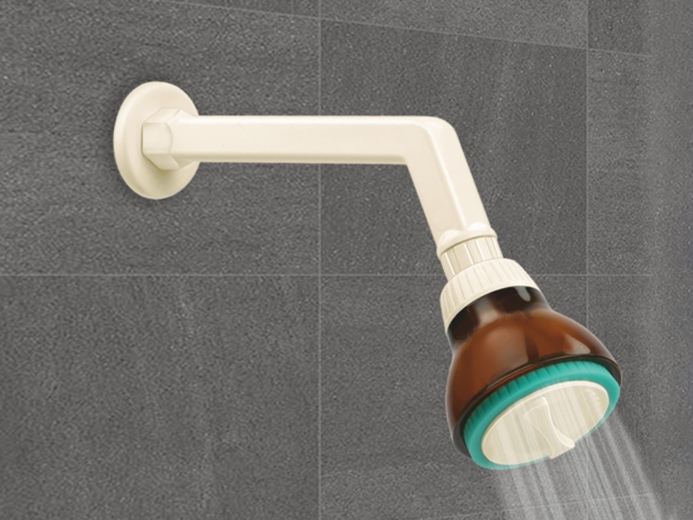 Bathrooms are indeed a place of solitude and sometimes, all you need is a good shower to let go of all the stress. For an apt sprinkling and to create a spa-like mood at your home, choose none other than Vectus PTMT Overhead shower. Moreover, with the multi flow feature, you can adjust the flow to get a perfect rainfall experience. You can sport it with other accessories to ensure leak-free long use.
So, with this we sum up our list of products and ideas to give your bathroom a refreshing update. Choose durability, choose Vectus.