Since 2nd October 2014, when Swachh Bharat Abhiyan was first launched, India has made great progress in achieving universal sanitation. Among a few other key objectives, the Swachh Bharat Mission lays huge emphasis on Plastic Waste Management.
As consumers, we are now more aware of types of plastics, efficient usage of plastics, and environmental issues related to plastic products than we were 2 decades back. However, improper waste management is still a big issue to tackle in the country.
A nation with a population of over 1.5 Billion people generates a lot of solid waste each day. However, the lack of sanitary awareness and resources was a major reason behind heavy waste management issues.
So, in this article, we are talking about how plastic dustbins are an economic and efficient solution to various waste management-related issues. Stick to the end of this article to learn more about how you can contribute to a cleaner environment.
Issues with Waste Management
One of the major issues behind improper waste management has been the lack of awareness. Luckily, the Swachh Bharat Mission made great efforts to spread awareness from metro cities to small villages.
Still, there is a lack of awareness and resources in some areas. To tackle that problem, a lot of plastic dustbins are being deployed by municipalities and other authorities. These community bins are placed on road corners to help decrease littering.
Beyond that, another major issue related to waste management is that some people are unaware of the impact of throwing non-biodegradable waste out in the open. With that in mind, let's jump over to learn what a plastic dustbin manufacturer wants you to know about effective waste management.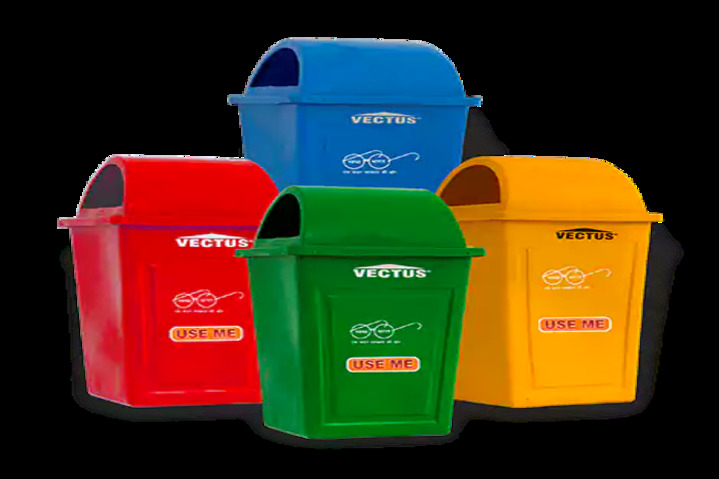 How do Plastic Dustbins help?
The main idea behind using dustbins is to avoid littering. When people litter, they degrade the environment not just because of the bad smell or dirty garbage but also because of the dangerous gases and chemicals some waste products emit.
This is why plastic dustbin manufacturers urge you to get a bin in your house, offices and your neighbourhood. This is the most cost-effective way to stop littering and causing a bio-hazard. Not to mention that by practising effective waste management, we can stop the spread of a number of life-threatening diseases.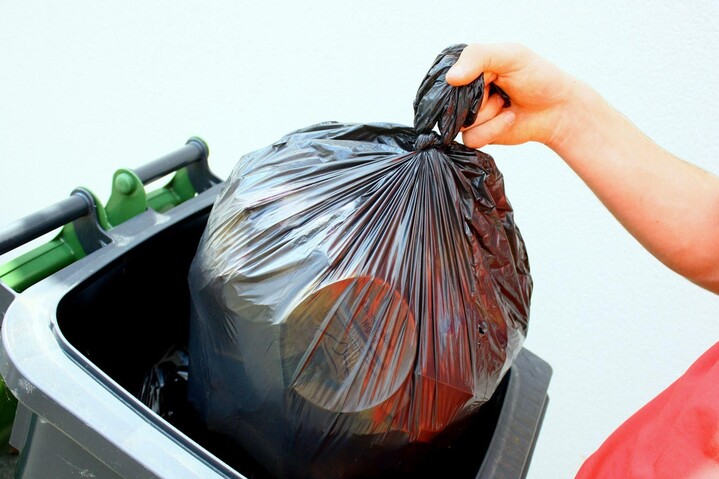 The question arises as why to choose plastic as a material for garbage bins. It is because plastic bins are cheaper, long-lasting, corrosion resistant, lightweight, and easy to use than metal garbage cans.
The most important reason why you should be using plastic dustbins is to maintain a healthy ecosystem. Let's jump to the "Reuse, Reduce, and Recycle" ideology to learn how to maintain a better environment and tackle waste management-related issues.
Reuse, Reduce, Recycle, and Recover
The 3 R's of a healthy ecosystem talk about the efficient use of products in a world where natural resources are dwindling day by day.
Reduce lays emphasis on the fact that we should try and reduce the amount of waste we generate. For example, at times we throw away things that can be reused again or used for some other purpose. Or at times we consume more resources than required. We should be more mindful of the way we consume or use any product.
Reuse lays emphasis on the fact that before we throw something out in the garbage, we must think about whether that product can be reused or can someone else use that product. At times, you can make good use of seemingly wasted resources.
Recycle lays emphasis on the fact that we can recycle some of the garbage and turn it into a fresh product. For example, non-biodegradable waste is usually picked up for recycling. Thereby making good use of limited natural resources while improving the environment.
Recover lays emphasis on the fact that we must try and reduce our waste count to a minimum. In order to do that, we can think of ways to recover certain items that seem like waste at first but can be used for something meaningful.
When it comes to waste disposal, Vectus is a leading plastic dustbin manufacturer. We manufacture multi-coloured trash bins in different sizes, suited for different waste management purposes.
Roadside Bins: To keep the neighbourhood clean as well as enhance the aesthetics, Vectus manufactures Roadside bins in different sizes and different eye-catching colours. These bins are available in a range of 80 litres to 200 litres.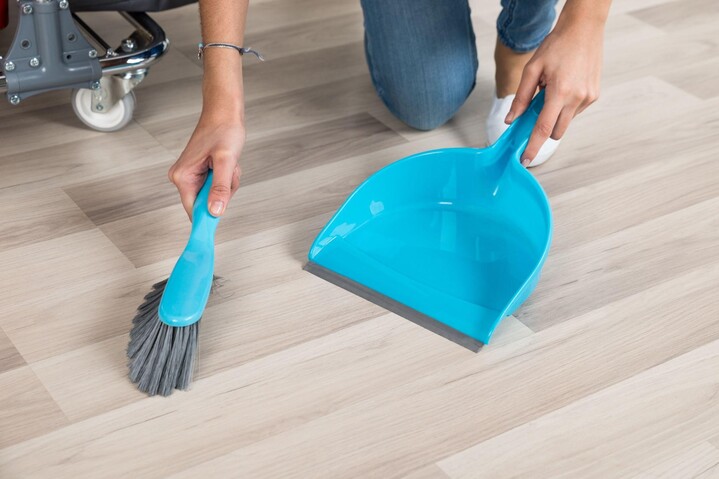 Household Bins: This range of bins is suitable for homes, offices, hospitals, shopping complexes, etc. These bins are available in different sizes, shapes, and colours. Additionally, these dustbins and pans are extremely durable and strong.
Community Bins: These bins come with sturdy caster wheels and are suitable for outdoor usage. These are available in different shapes and sizes ranging from 120 litres to 1100 litres.
All products at Vectus are made of virgin plastic. Click the link below to check out the complete catalogue of Vectus Waste Disposal Bins: