It's time to add a fresh vibe, and colour to your living space with plants! Plants are typically easy to maintain, add colour and beauty to a space and are known to reduce stress. Be it outdoor gardening or indoor houseplants, the level of difficulty which comes in managing a plant varies. Not everyone enjoys the toil of outdoor gardening, which starts from patiently planting seeds to employing dedicated efforts in taking care of the plants, every single day. Additionally, not everyone has the space for outdoor gardening. It's time to brighten your spaces and add some easy-to-care indoor plants with plant pots that make the interior interesting and lively.
I'm rooting for you!
From indoor trees to kitchen plants, bathroom plants, and balcony plants, one thing is common- plant pots. In addition to the practical use of plant pots, they can light up the rooms with a distinctive design or color. The new Europa range by Vectus Maali Planters is the perfect choice for new plants. The power partner enhances every nook of your home.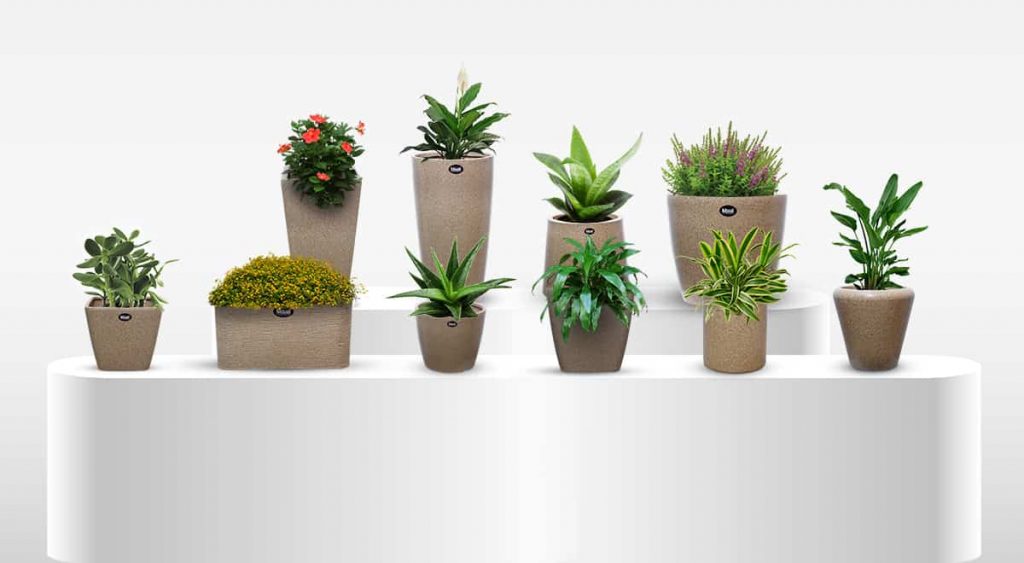 Caution: Fragile
Every parent or even animal parent would be worried to have decorative planters that can be broken by the enthusiastic energy of a child or their furry babies, for that matter. It is essential to choose decorative planters with safe materials that protect your little ones as well. Maali Planters fulfill this job by being made from the safest materials in impressive designs and varied shapes and sizes to support the plants.
The new Europa Planters by Maali exhibit a sleek finish, much like that of a ceramic pot, but the best part is that unlike ceramic, Maali planters are made from superior quality recyclable polymers that are strong and don't break easily.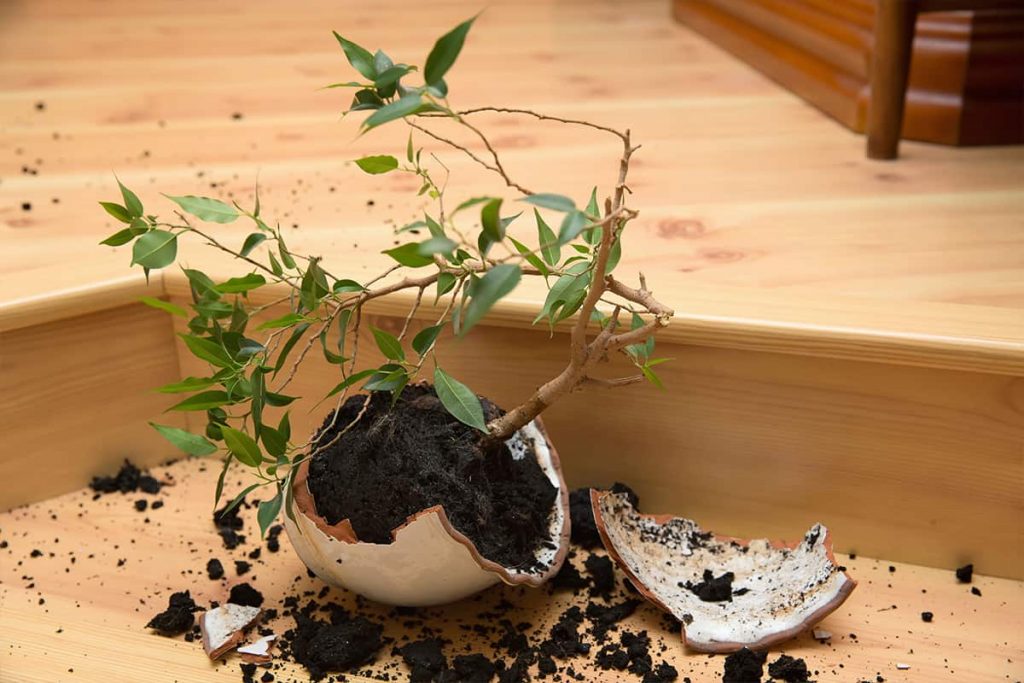 Explore different sizes for different spaces
From an indoor tree to a small indoor plant like succulents, Maali Europa offers a wide range of sizes for your choices. Add some greenery to your living room with plants like Snake plant, Fiddle leaf fig, and Lady Palm with Maali's Serac and Karen planters which come in 21 inches. For spaces like kitchen and balcony, medium size decorative planters and plants work best. Go with Paddle plant, Calamondin Orange, and Pink Edge Peperomia with Diablo, Camilia, Pablo, Blake, and Casper planters with height ranging from 13-16 inches. For your work desk and bathroom, small plants like Succulent, English Ivy, and Cactus can be the perfect match for Hazel and Diablo planters. Choose Maali planters by Vectus that enhance spaces, and work for both indoor and outdoor spaces.