Did you know that an average roof collects about 600 gallons (2,271.2 L) of water for every inch of rainfall?
Imagine, you could actually save this precious resource and make our cities more sustainable.
The Indian Peninsula is usually exposed to extreme weather conditions, ranging from a 48 degree scorching, sunny day in summers or a 2 degree bone-chilling night in winters. Concurrently, the Indian Monsoons are no exception because time and again, it has become an issue of distress in common man's life due to clogged streets, seepages and leakages at homes, overloaded potholes etc. But the rains also come with too many advantages and can prove to be a boon, provided decent measures are taken to conserve water for later utilisation. So, make the best out of Rainwater this monsoon season and enable water self sufficiency. To start with, let us understand what is Rain Water Harvesting (RWH).
Rain Water Harvesting
Since water scarcity is a pressing issue, Rainwater Harvesting enables us to collect and store rainwater so that we can use that non potable water for other purposes such as washing cars, laundering our clothes, gardening, livestock, flush toilets and many more. If not primary, it can easily be used as a back-up source to various water emergencies. In fact, it can even be converted into potable water after suitable water treatments.
Is it expensive?
Rainwater Harvesting is truly an inexpensive and easy to maintain way of conserving water. In addition to this, the method can easily be implemented to both existing and new structures.
Simple Rain barrels, to much advanced products like tanks, piping systems can be installed with absolute ease.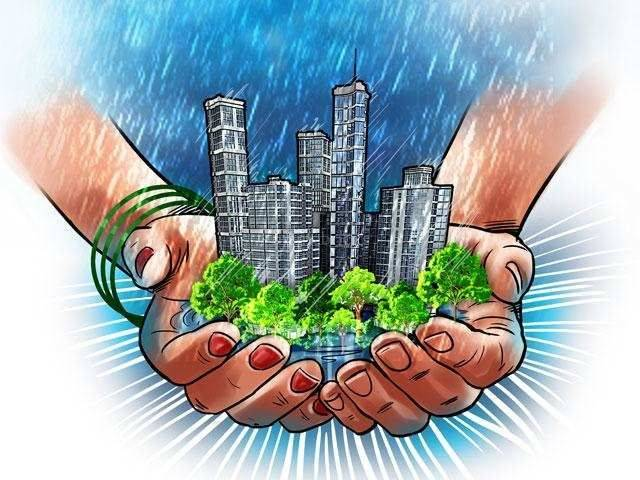 The traditional method: Rain Barrels
Rain Barrels is undoubtedly, the most common and traditional method of conserving gallons of rain water, where you just need to install a barrel and store rainwater to make it fit for later use. You can use an old bucket or even a drum, but it is always advisable to get a reliable water tank with a tight-fitting lid to ensure it doesn't become a breeding ground for mosquitoes. One should opt for the premium quality, highly durable Vectus Underground Water Storage Tanks.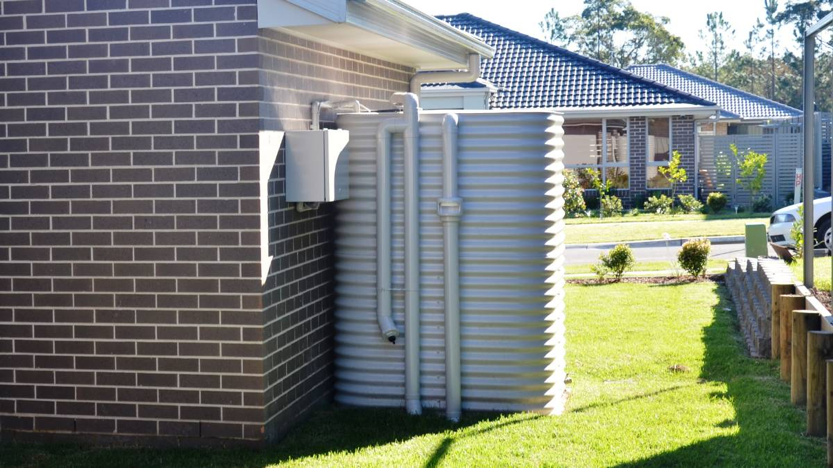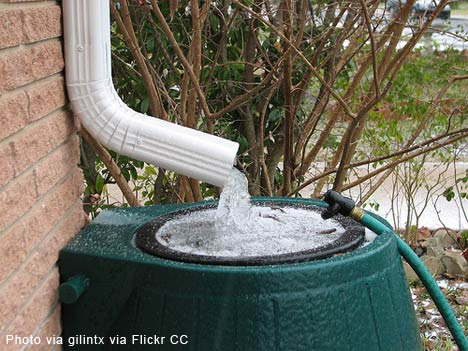 Set up a Rain Garden
Setting up a Rain garden is a hassle free method of soaking up rain where water from the roofs, driveways or streets can be filtered and can easily get soaked in the soil using deep-rooted shrubs, plants etc. Furthermore, Rain gardens can also enhance the beauty of your house as it attracts birds and butterflies.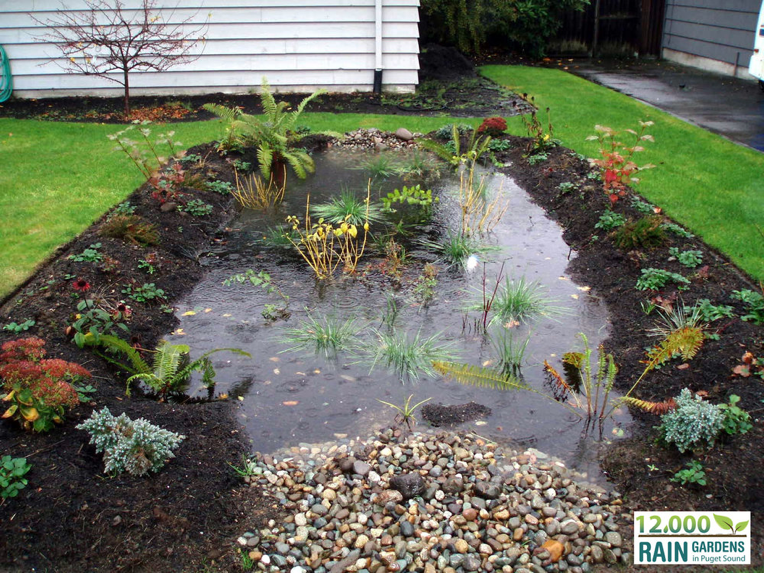 Can a SWR pipe help?
Definitely! SWR Pipes play a huge role in Rainwater Harvesting especially, when one opts for the "Dry System" methodology, where the structures do not hold any water after it stops to rain, and the pipe remains free from any infusion of insects or bacteria. Precisely, Vectus SWR pipes are even beneficial for "Wet Systems", which are usually installed in large buildings and offices.
Vectus SWR pipes are available in 2 variants-
Type A which is specifically for Rainwater Harvesting and ventilation purposes and
Type B is used for soil and waste discharge systems. These pipes are extremely lightweight, UV resistant, leak proof and are easy to install with Ring-Fit and Self Fit options. To know more about Vectus SWR pipe, visit https://www.vectus.in/pipes-fittings/sewage/swr-drainage-system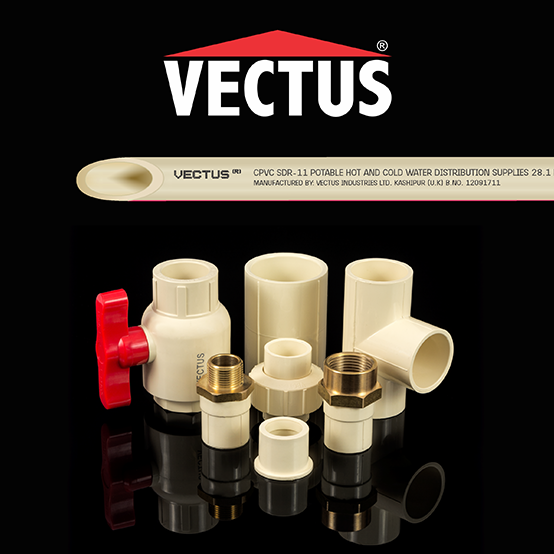 Is there any way one can store water underground?
Yes, instead of installing a recharge well or a catchment pond near your residence or office, Underground water storage tanks can really help as it is a durable and easy to maintain storage option. For that matter, Vectus has the most minimalistic solution with the Vectus Underground Water Storage Tank that is most suitable for Rainwater collection and water storage needs for industries. Moreover, this underground tank is made of food grade material which makes it resistant to fungus and bacterial growth, and it comes with an airtight manhole cover assembly that prevents contaminants from flowing into the tank. Being modular, it's easy to expand as well. To know more about Vectus Underground Water Storage tank, visit https://www.vectus.in/vectus-underground-tank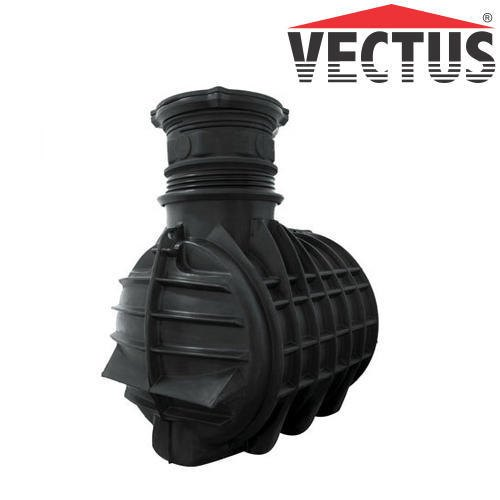 So, with all these product options, methods and structures, it's time for you to leverage the Monsoons and figure out the most suitable Rainwater Harvesting installation for your home or office.