Elen G White, a renowned author once said "Nature is the mirror of divinity" and the statement stands absolutely true even today. One can behold it almost everywhere, at our homes too, both indoors and outdoors. Greens have become so inevitable part of all our lives that it can outshine your paintings or other interior decor as well. Here is a way you can revamp your home interiors by giving it a new dimension altogether with some gorgeous plantation ideas that can make your homes look more bright and lively. 
Fight Pollution with Areca Palms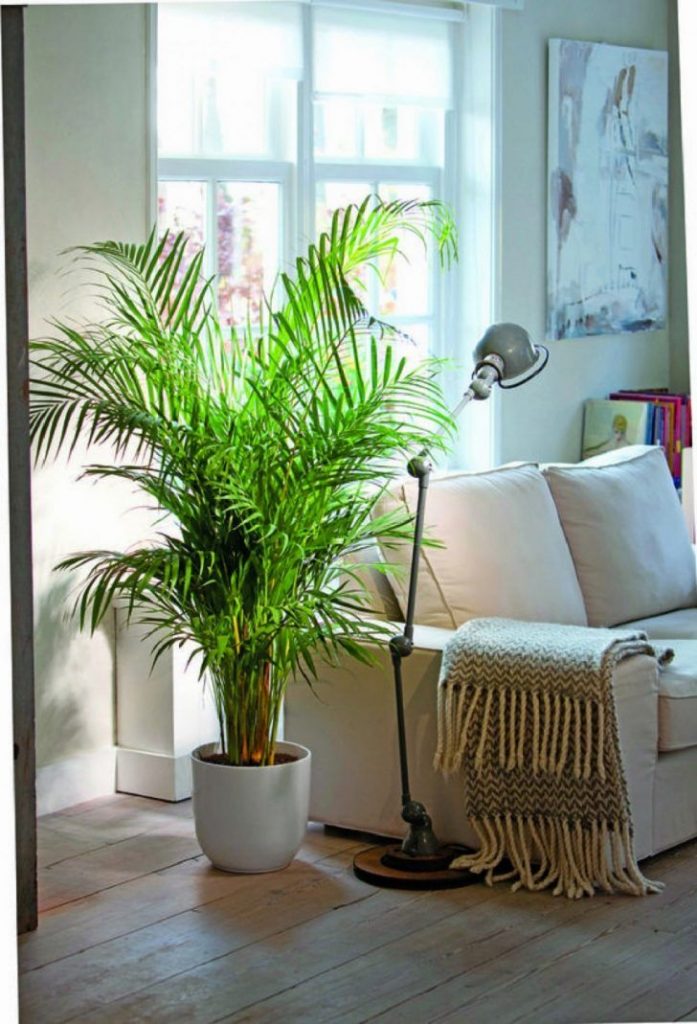 Whether it's your living room or your study room, you can always plant some Areca Palms in beautiful planters, especially when you have white/creamish or candy color walls.
Also, Areca Palms are considered to be the most efficient air-purifying plants. So, if you're based out of cities with severe AQIs, you've got a natural solution to consider. 
Beautify your Patios or balconies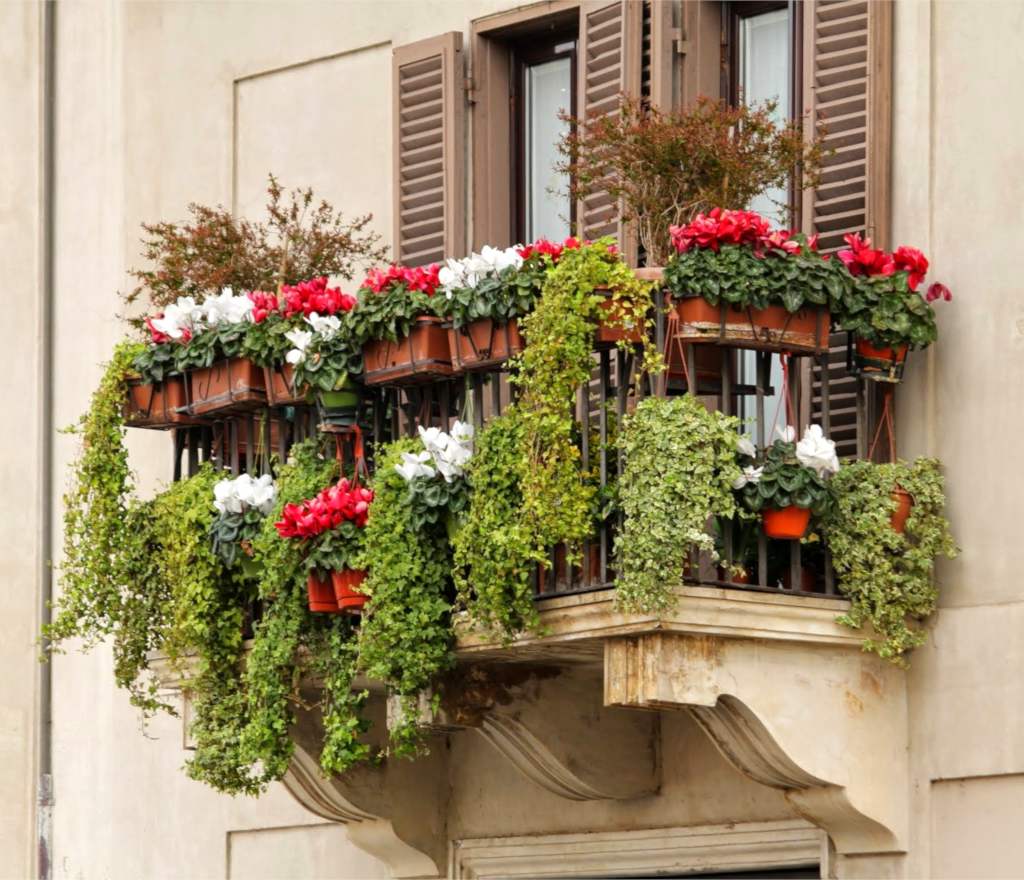 If your apartment has a balcony or a patio, or you have a functional terrace at your home, it's time for you to tease your neighbors by adding some greens to it, but remember not to make it look cumbersome or too cluttered. Bring home a new range of colorful Vectus Maali Planters and grow some Rosemary, Tulsi, Pansy, Lavender, Mint, Petunia or Chives. 
Eye-popping plants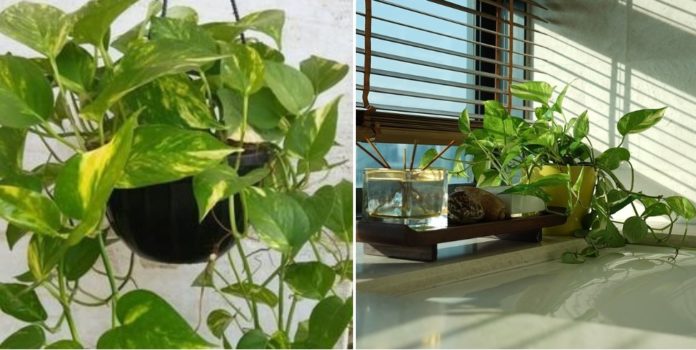 Money Plant is the most evergreen and eye popping house plant which can withstand extreme Indian weathers and needs low care as compared to others. It makes your aesthetics look more alluring and also, just FYI, Money plants are considered auspicious and lucky when they're placed in southern parts of the houses.
Money plants look good at doorways, staircases. 
Develop a Kitchen garden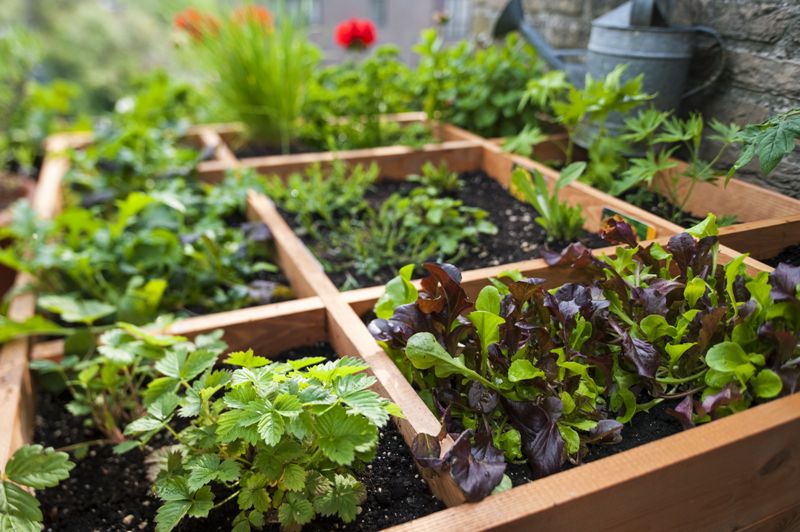 Homegrown produce is much tastier and better as compared to processed products. Choosing homegrown products for your kitchen sounds so succulent, right? One should always consider growing different herbs in a kitchen garden mulching it with tea leaves, vegetable peels, stalks. It is important to water your kitchen garden to make the soil better and it is easily possible with Vectus Garden pipe and Maali Hazara.
Here are some fruits and Herbs you can grow. 
-Coriander
-Lemongrass
-Curry Leaves
-Carom
-Chilli Pepper
-Tomatoes
-Spring Onion
-Parsley
-Cherries
-Lemons
Products to consider:
Maali Planters:
Maali is an aesthetic range of planters suitable for household, complexes and office needs. Also, they are lightweight and made of virgin plastic and will undoubtedly fill your homes with its beautiful range of glossy colors. Maali range of planters are available in different sizes and shapes too, Terracotta, Tulip, Lily, Orchid to name a few.
You can grow some flowers, fruits plants in Maali Orchid Planters or some succulents in Maali Small Decorative Planters, medicinal plants or oxy rich plants in Maali Tulip or Maali Lily Planters, Creepers in Maali Oval decorative planters, herbs and shrubs in Maali Terracotta planters.
Vectus Garden pipe: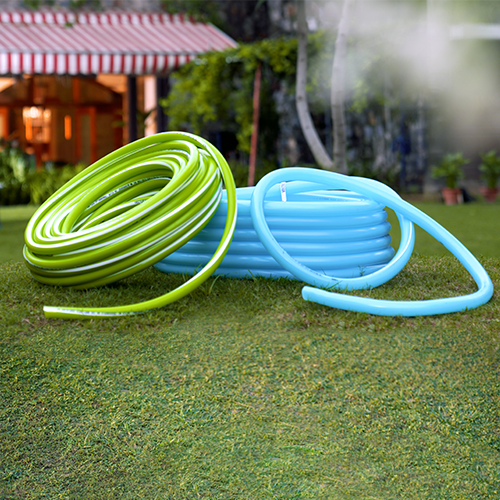 To add value to the plants and for good care, you need a pipe that is versatile and most importantly, durable. Vectus Garden Pipe is India's first European Standard pipe which is highly flexible and can withstand all weather conditions with ease. It is made of superior raw materials and high quality color pigments. The pipe boasts a lot of other features like RoHS Compliance that ensures this pipe is made of non-hazardous material, Non-Carcinogenic i.e. this pipe is not made of any harmful chemicals, and they are even translucent which discourages the growth of any algae or fungus, hence it is safe for use. . This is a highly recommended product for your garden.
So, it's time to develop a lush indoor atmosphere with these products and plantation tips that can make your home look more exquisite. To explore or range of new Maali planters and Vectus Garden pipe, visit https://www.vectus.in/garden-pipes