Sewerage and drainage piping systems are used to get rid of human waste through a well-arranged network of plumbing pipes. As the name suggests, sewage pipes are used to collect the runoff water and direct it to the nearest sewer drainage or septic tank. These pipes are manufactured in a way that they remain free from bacterial attack, microbes' infestation, and antifungals.
What does the sewer pipe do? The sewer line is a pipe that transports all your wastewater from inside your home to the sewer main located underground in the street. Depending on how long ago your house was built and whether the sewage line has ever been repaired, upgraded, or replaced, the pipe on your property can be made out of a few different materials. This can be a major factor in whether you will possibly run into a problem in the future or not.
Repairing or replacing sewage pipes on your property is one of the most costly and disruptive plumbing problems one has to face as a homeowner
Different types of sewage pipes– The types of home plumbing pipes that are most typically seen today are either made of copper or polyvinyl chloride (PVC) or acrylonitrile butadiene styrene (ABS).
The following is a brief rundown of different types of sewage pipes:
1. Clay
Clay sewer pipes were commonly used in older homes. Clay material does not degrade from chemicals but it is heavy, hard to cut, and is prone to breakage.
2. Galvanized steel
Galvanized steel was common in homes dating from the 1950s. These pipes are relatively strong but rarely last more than 50 years.
3. Cast iron
A mainstay of pre-1960 homes, cast iron most commonly features in vertical drains of the era. Cast-iron is still found in many homes. It is not as popular as modern plastic pipes because the material is heavy and requires special tools to cut. The material is very costly as well. Though the material is strong, it is prone to rust.
4. PVC or ABS
Starting around 1975, plastic plumbing pipe has proved its worth as a low-cost, easy-to-repair alternative to metal plumbing pipes. There are two types of plastic pipes that are used as underground sewage pipes; PVC and ABS.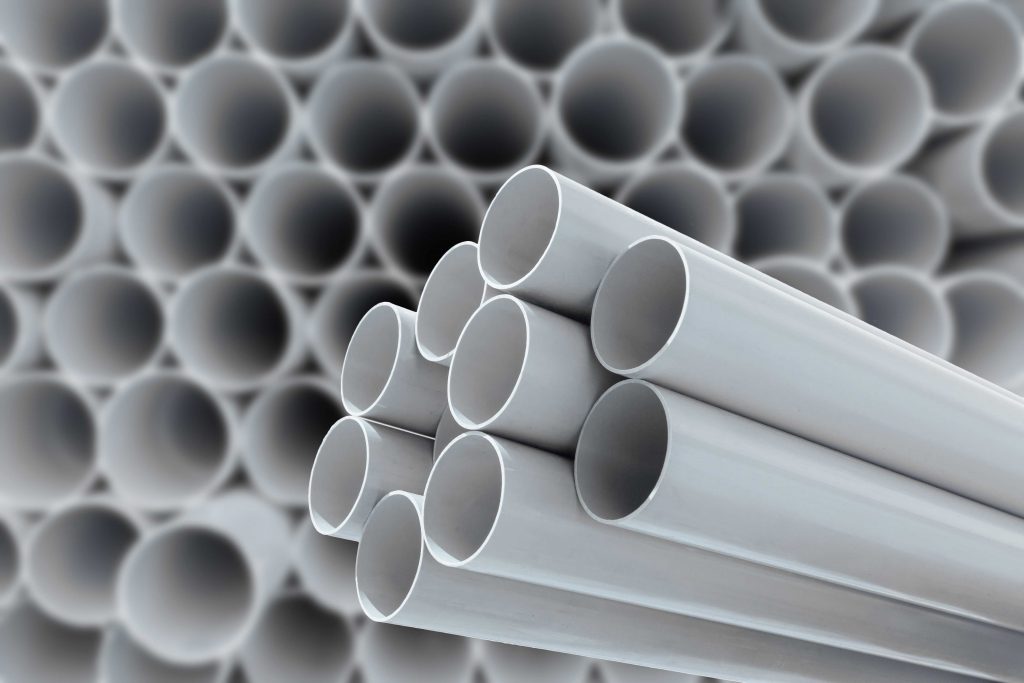 ABS was the first plastic form of piping to be used in residential architecture. It has a rust-proof surface but the material has not been able to prove itself to be as durable as metal over the long haul. The leading choice in residential drain lines over the past four decades, PVC is a highly durable plastic that resists the elements and appears to outlast all other piping materials.
PVC and ABS are very similar, but they use different adhesives. PVC is more flexible than ABS. Both materials are good choices for a new sewer line since they're inexpensive and the plastic helps prevent roots from causing a blockage. There are few things in this world that last the eons, a good set of plumbing pipes can certainly last the duration of decades-long home occupancy.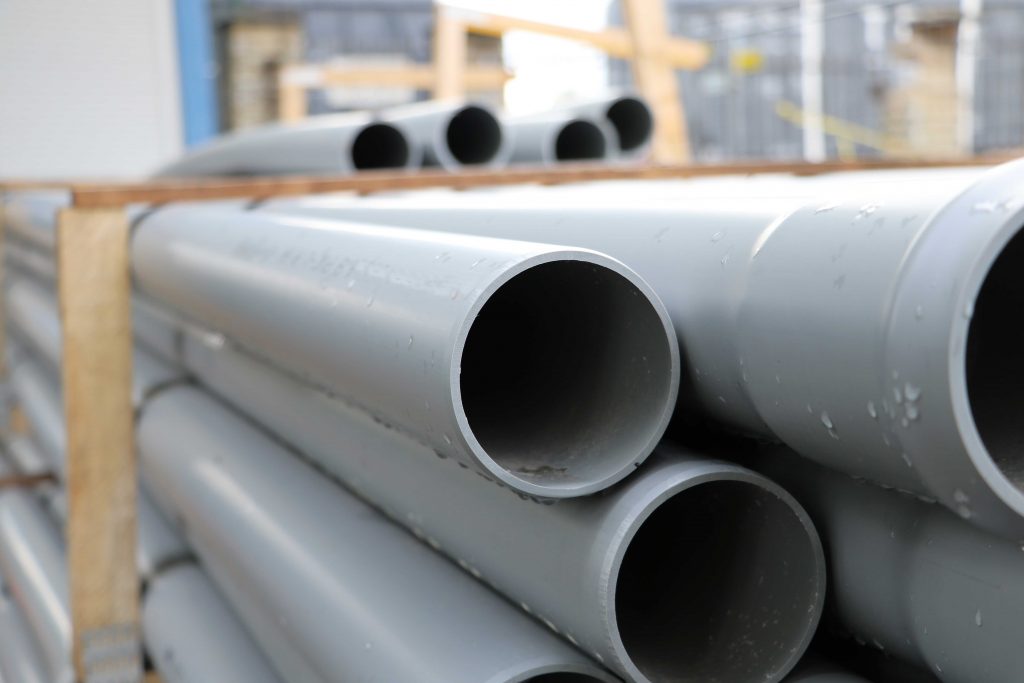 How to identify problems in your sewage pipes
It's important to recognise the warning sign that there's a problem with your sewage pipes. These include multiple slow drains in your home, bubbling sounds in your toilet, or other odd plumbing occurrences. Problems with piping can also occur as excess pressure takes its toll. It's best to act as soon as possible.
Vectus offers a wide range of soil, waste and rainwater plumbing products for residential plumbing. Vectus SWR pipes and Fittings come with a long service life due to the high impact strength properties of PVC Material and are chemical and corrosion resistant which makes them the preferred choice for lifetime trouble-free service. Vectus SWR pipes ensure a smooth water flow due to smooth bore and high tensile strength which makes them leak-proof as well. They are UV Stabilized, hence, they can withstand excessive UV rays as well as rough weather conditions which makes them suitable for external use. Vectus SWR pipes are lightweight in comparison to conventional asbestos cement and copper iron pipes. Vectus SWR Pipes are available in Ring-Fit and Self-Fit options. These pipes are light in weight, long-lasting, and cost-effective.
For more information visit the website.