Water is essential in our lives, and it is important to choose a tank that is strong and durable to keep the water safe from bacteria and environmental conditions. Vectus Industries is a consumer validated 'Superbrand' in the water storage tanks segment. Let us explore in depth, some pointers to keep in mind.
1. Shape and Capacity: When it comes to water storage, shape and capacity are the starting points. To decide what is the ideal capacity for your water tank, you need to consider factors like the number of people in your family, and what is the quantum of the water-intensive day to day functions performed.The capacity for a family of four whereas several families living in an apartment complex would be different. Water tanks are available in various shapes and sizes, so choose a tank that would ideally use less space. Vectus Mini tanks are specially designed to stay below the parapet wall that ultimately gives superior aesthetics to the exterior appearance of the house. Our water storage tanks come in varying shapes, colours and capacities for you to choose from, as per your needs.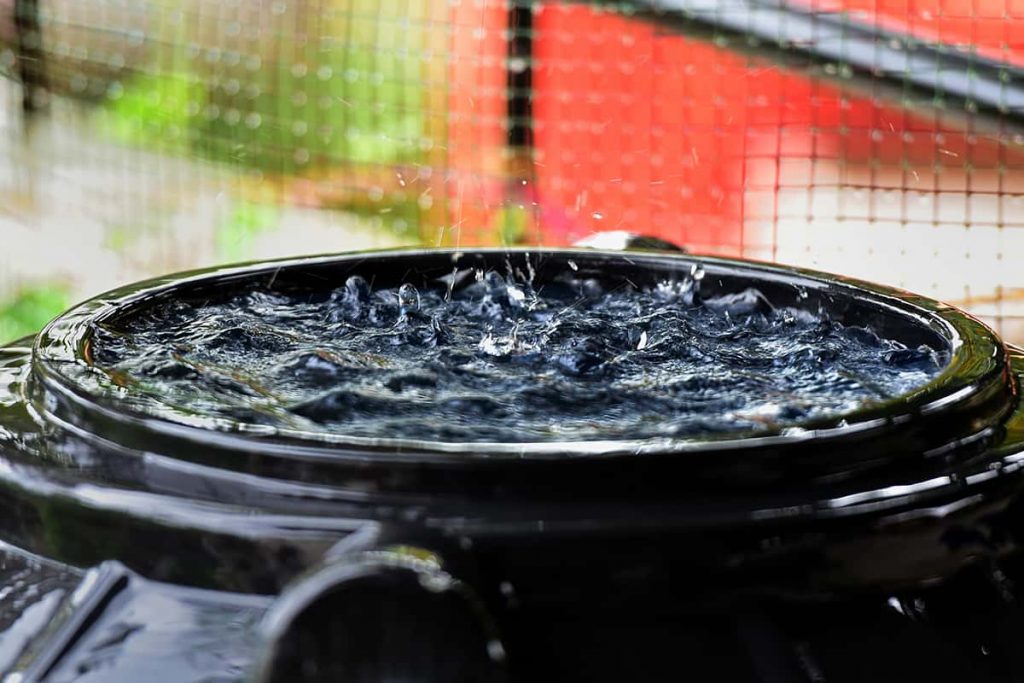 2. Durability: The durability of the material is important when considering a water tank, as the tank has to be sturdy and strong to withstand temperature changes, environmental effects, and animals like monkeys, etc. Vectus Euro tanks have 5 layer protection, Vectus Granito and Cool come with 4 layers, and Vectus Safe comes with 3 layers. All these water tanks are certified with European Standard Certification.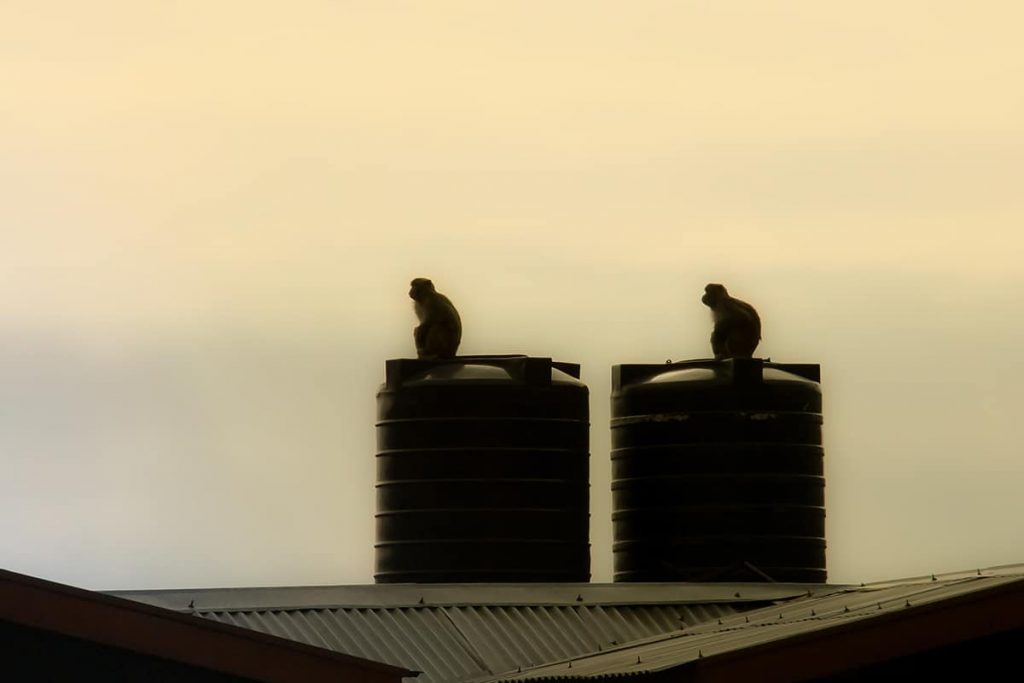 3. Installation: The water tank has to be installed on the ground level, overhead, or underground. Water tanks installed overhead influence the water pressure, which in turn affects the supply of water. Overhead water tanks are usually used for daily water requirements, and on the other hand, underground tanks are placed on the ground level for emergency water storage. Vectus has a range of overhead tanks and underground tanks which are easy to install, handle and use for daily purposes and for storage.
4. Material: The material from which the water tanks are made is important to consider as it would test the strength, durability, and keep the water safe, pure, and cool. Water tanks should be made from toxin-free plastic material that is considered safe for potable use as well. Vectus has a range of European Certified Tanks with several layers of protection. Vectus Silk, Safe and Smart are manufactured with three layers each. Vectus cool comes with four layers of protection to keep water safe, cool and pure.
The Vectus Euro comes with 5 layers of protection, two foam layers make this a weather-insulated tank that maintains water temperature in all conditions. Additionally, a layer of Microban, i.e, Anti microbial layer, that prevents growth of any bacteria or algae. It is compliant with RoHS standards for protection against heavy metals and comes with UV sun-shield protection.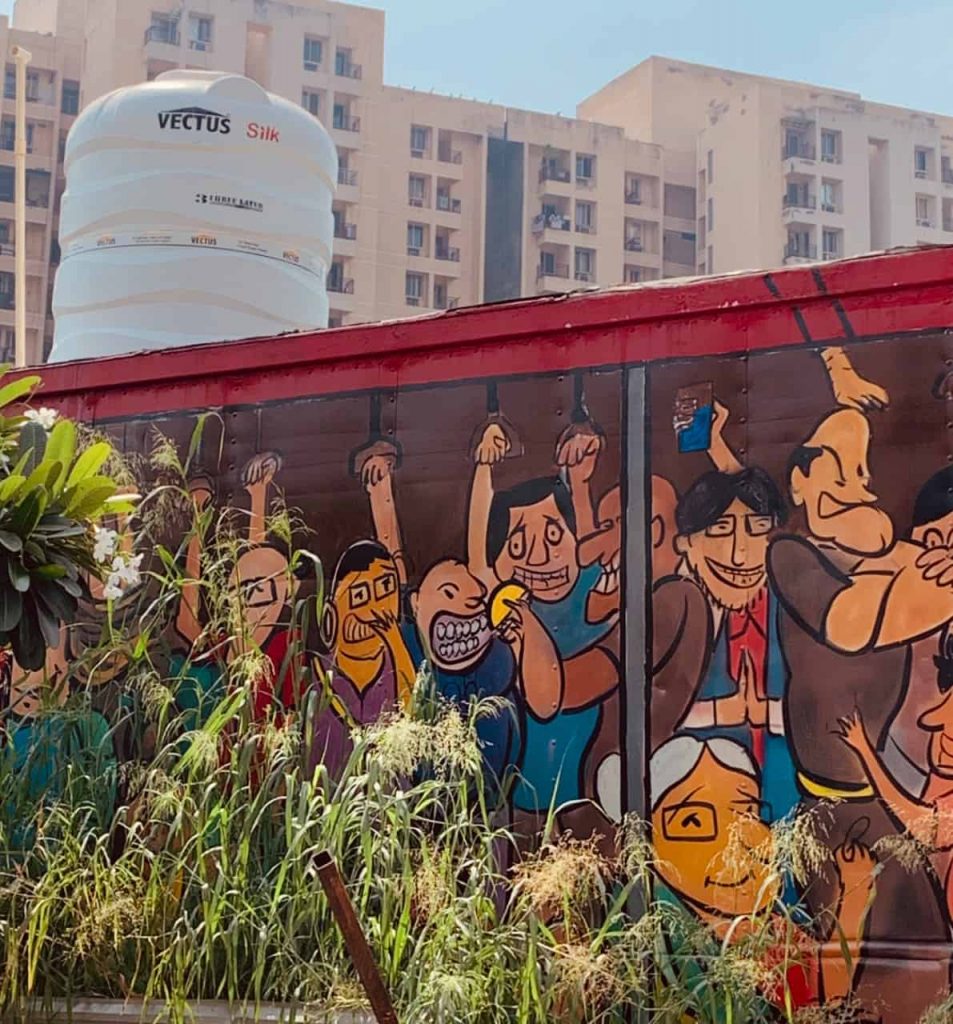 5. Colour and Aesthetics: Different types of colours appeal to different aesthetics. The important factor to consider is to choose tanks that don't compromise on the safety and protection of water while catering to colours and aesthetics. It is therefore important to choose tanks that carry aesthetics and water protection hand in hand. Vectus overhead tanks come in a wide range of colours and that makes them aesthetically pleasing. Vectus was the first in the industry to launch coloured tanks, and has a wide range of colour options available; from Granito Red to Euro Metallic Green.
Tick off these important factors in mind while choosing a water tank for your home. It is important to choose a water tank that keeps the water safe, cool and pure and protects from ever-changing environmental changes. Choose a brand that keeps consumer needs at priority, and meets the quality checkpoints.