Vectus presents an aesthetic range of Planters for your home and office needs. These are lightweight planters that can be placed in your garden, balcony, terrace or even interiors.
They are available in various shapes and sizes and are quite versatile. Our designs represent natural forms in contemporary styles and are perfect for gifting too.
Green is gold. Decorate your house with Vectus Decorative planters that come in various sizes. Be it your desk, the staircase, bookshelf, sofa corners or foyers, our planters can help you to turn your house ambiance much livelier with fresher air.
S.no
Products
Sizes/Shape
1
Decorative Planters
Oval
2
Decorative Planters
Large
3
Decorative Planters
Medium
4
Decorative Planters
Small
5
Plastic Planter
20 - 45 cm
6
Plastic Planter Plates
20 -45 cm
7
Hazara
10 Ltrs
8
Maali - Orchid
25, 30,35,43,50 cm
9
Maali - Lily
25, 30,35,43,50 cm
10
Maali - Tulip
35 cm
Vectus gardening products are manufactured using Virgin Plastic material. No recycled material is used during manufacturing.

Available in different sizes and beautiful glossy colours the decorative range of planters are also available in an assorted box for gifting purposes

These planter's products can be used in households, offices, complexes and in many more areas.
Terracotta Planters are available with Plates/Tray.

Maali Orchid Planters

Maali Lily Planters

Maali Tulip Planters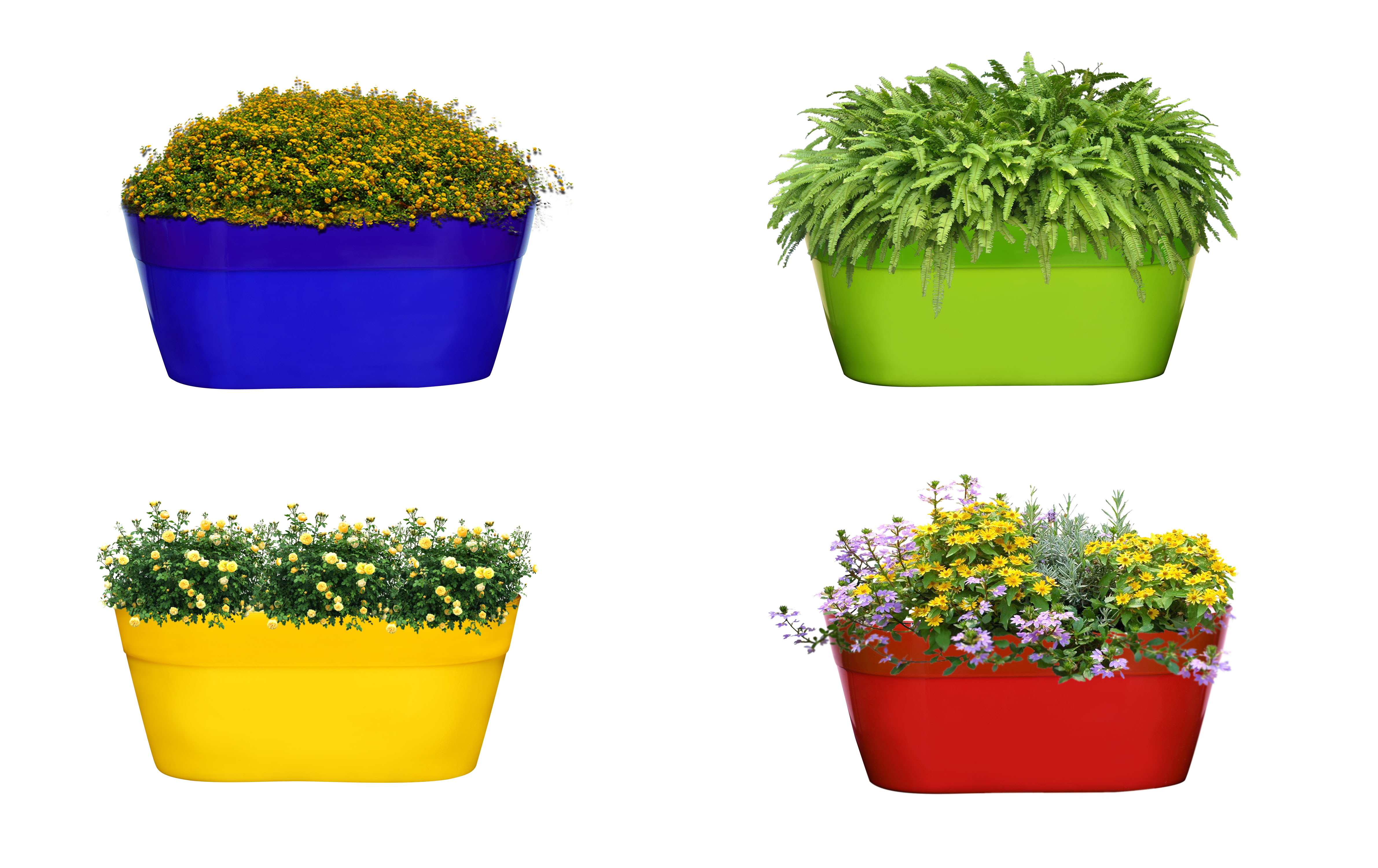 Decorative Planters Oval Shape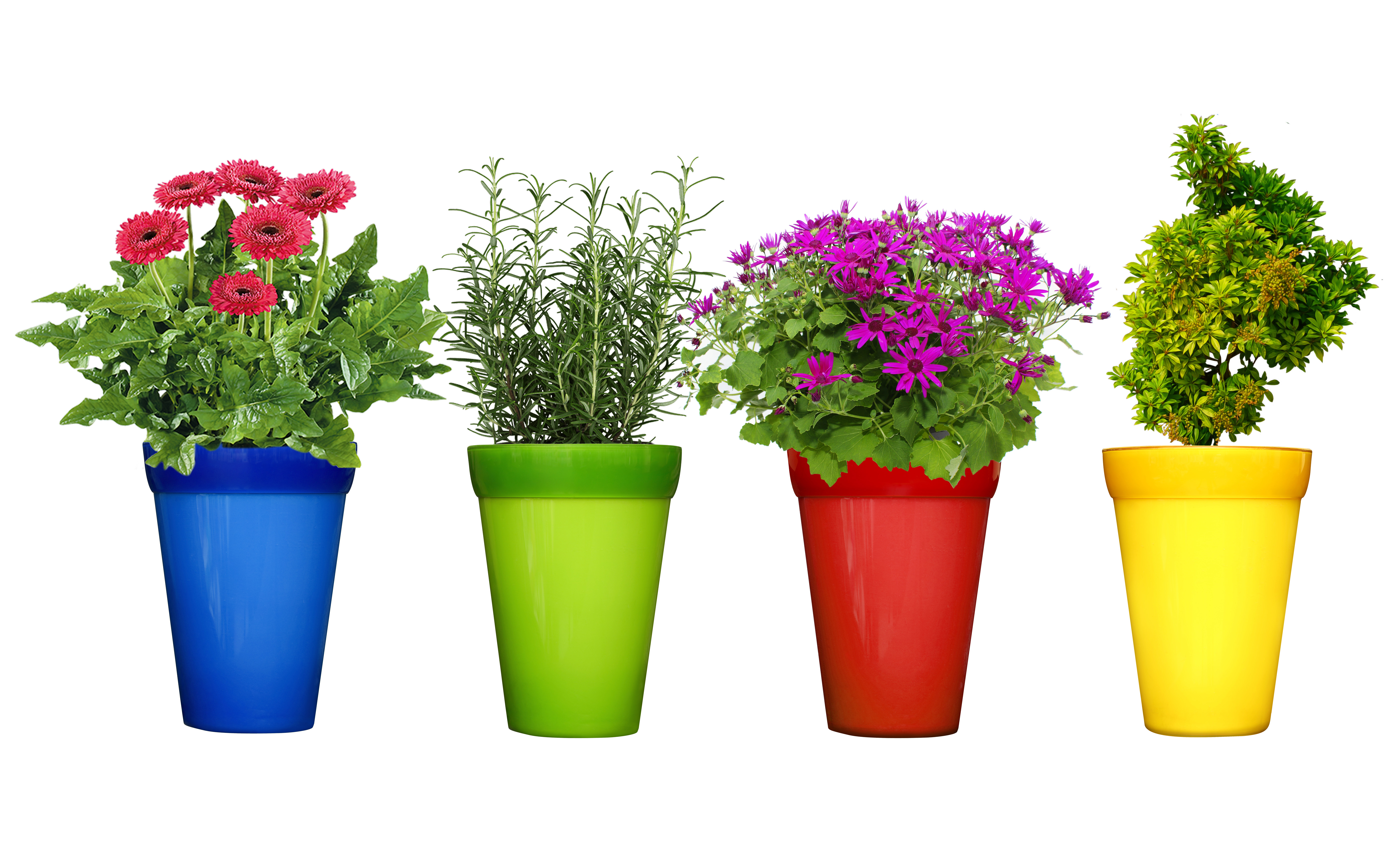 Decorative Planters Large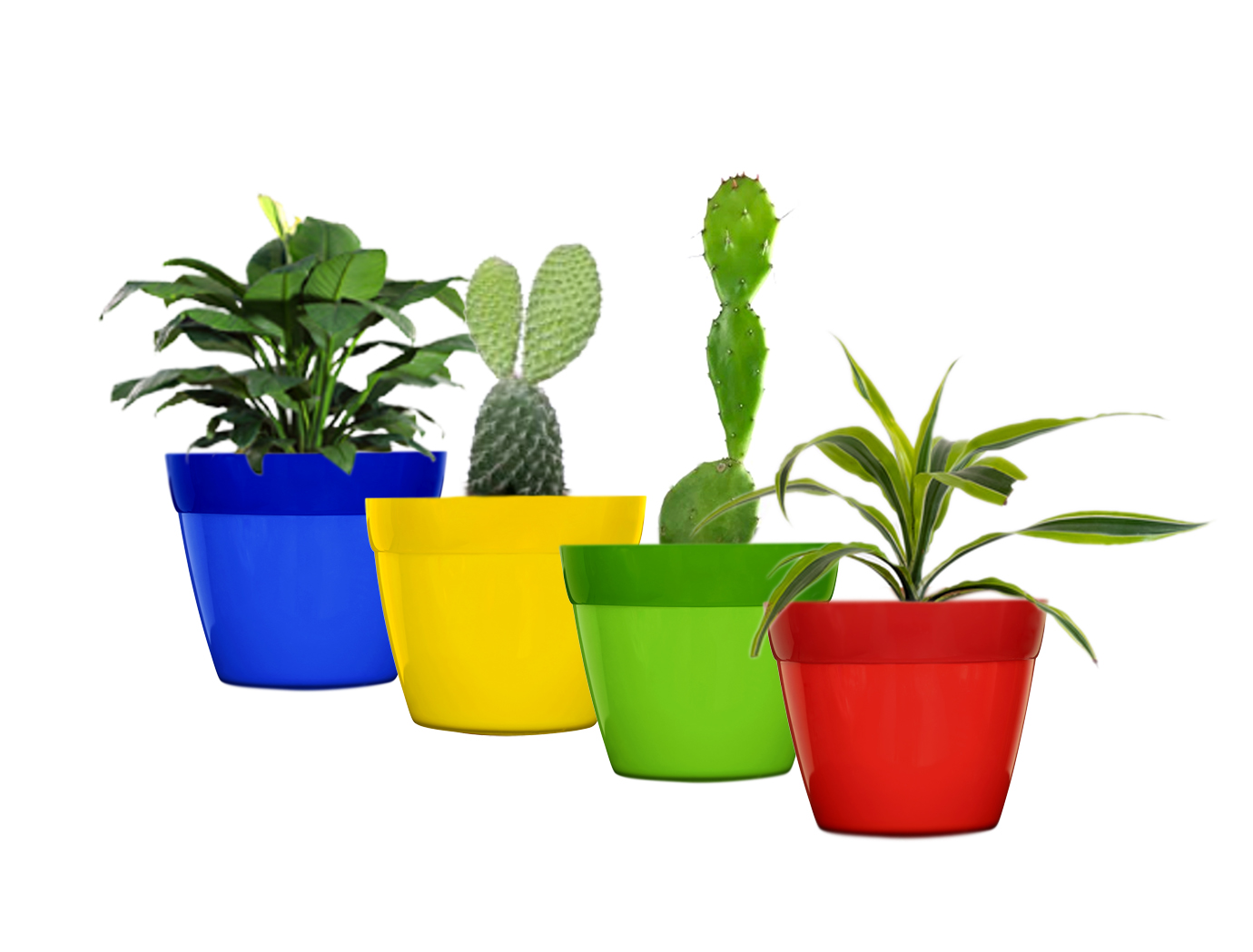 Decorative Planters Medium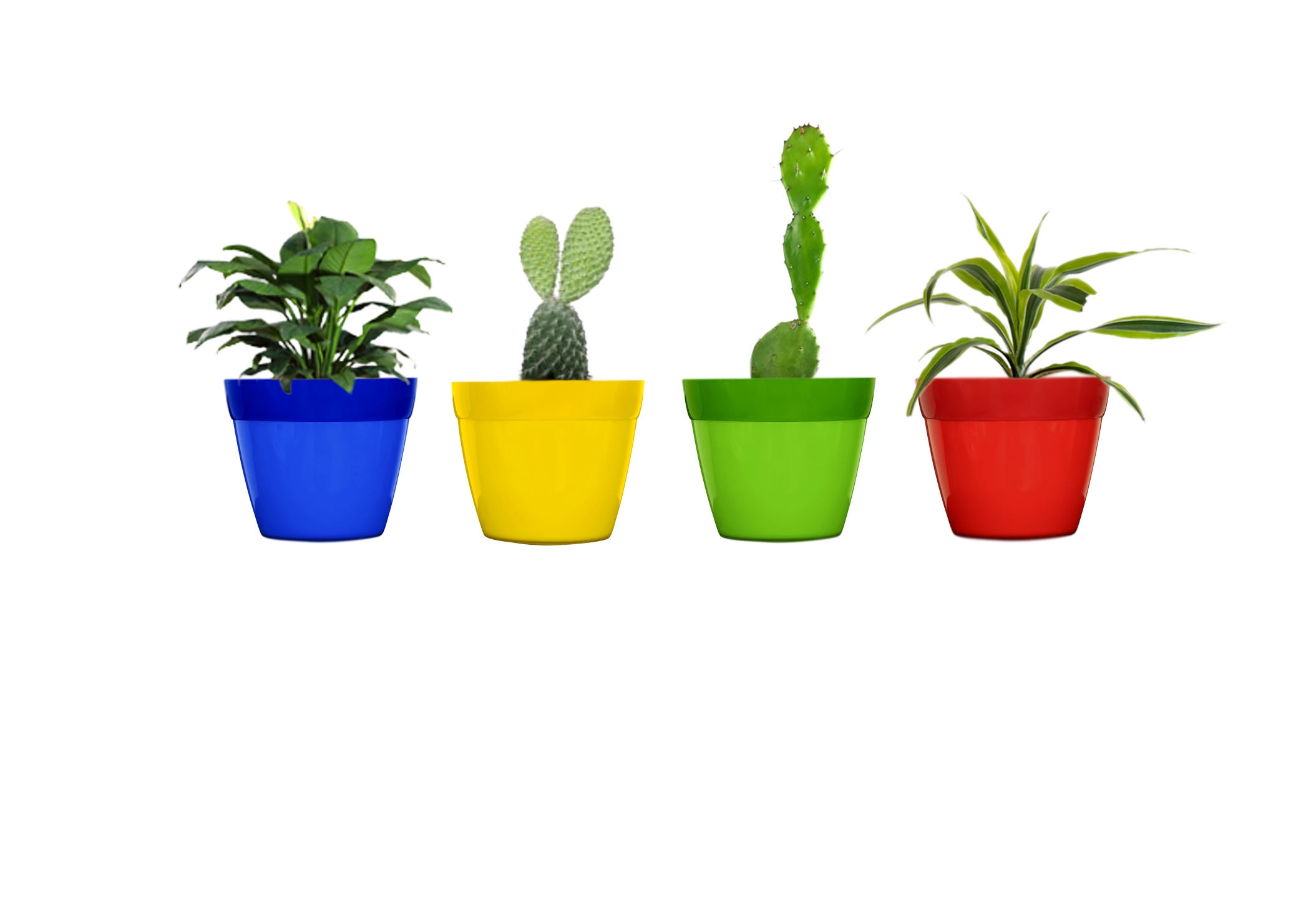 Decorative Planters Small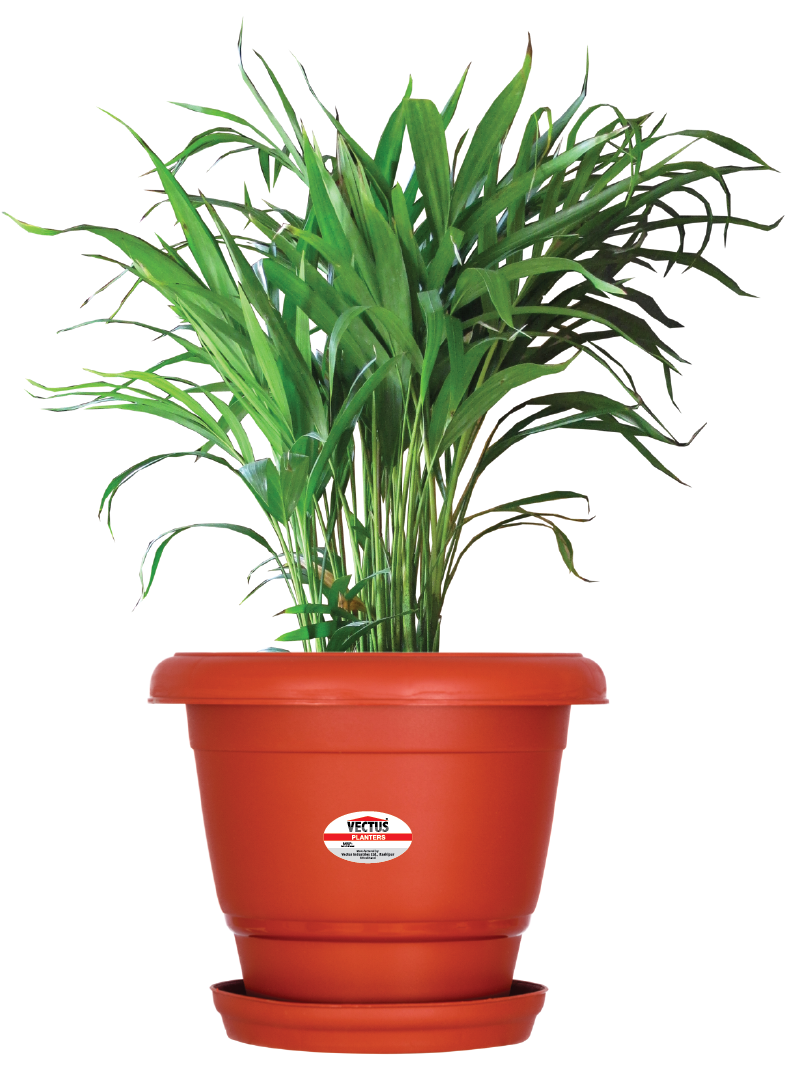 Terracotta Planters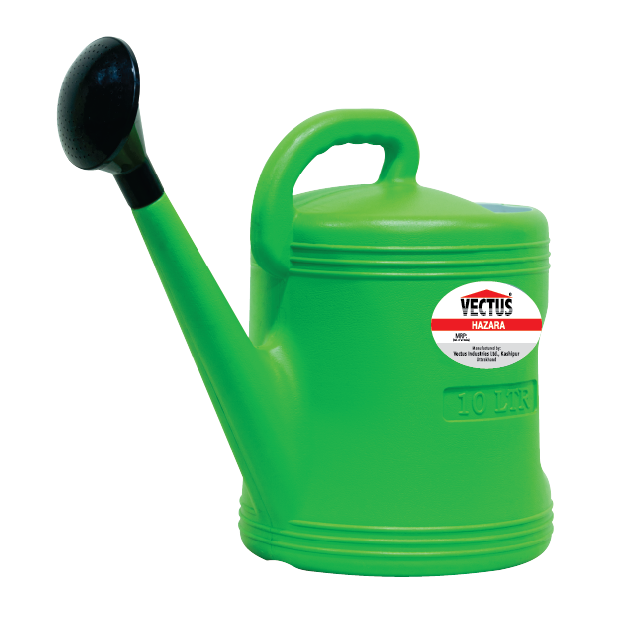 Vectus Hazara