Vectus Presents a new range of Toilet Seat covers which are designed to maximize user comfort and made up of best quality material for longer durability. Easily fit with every water closets these Toilet seat covers are available with or without jet spray.
FEATURES : :
Ergonomically designed to enhance user comfort.
Sturdy and robust construction.
Easy to clean.
Available with/without jet spray.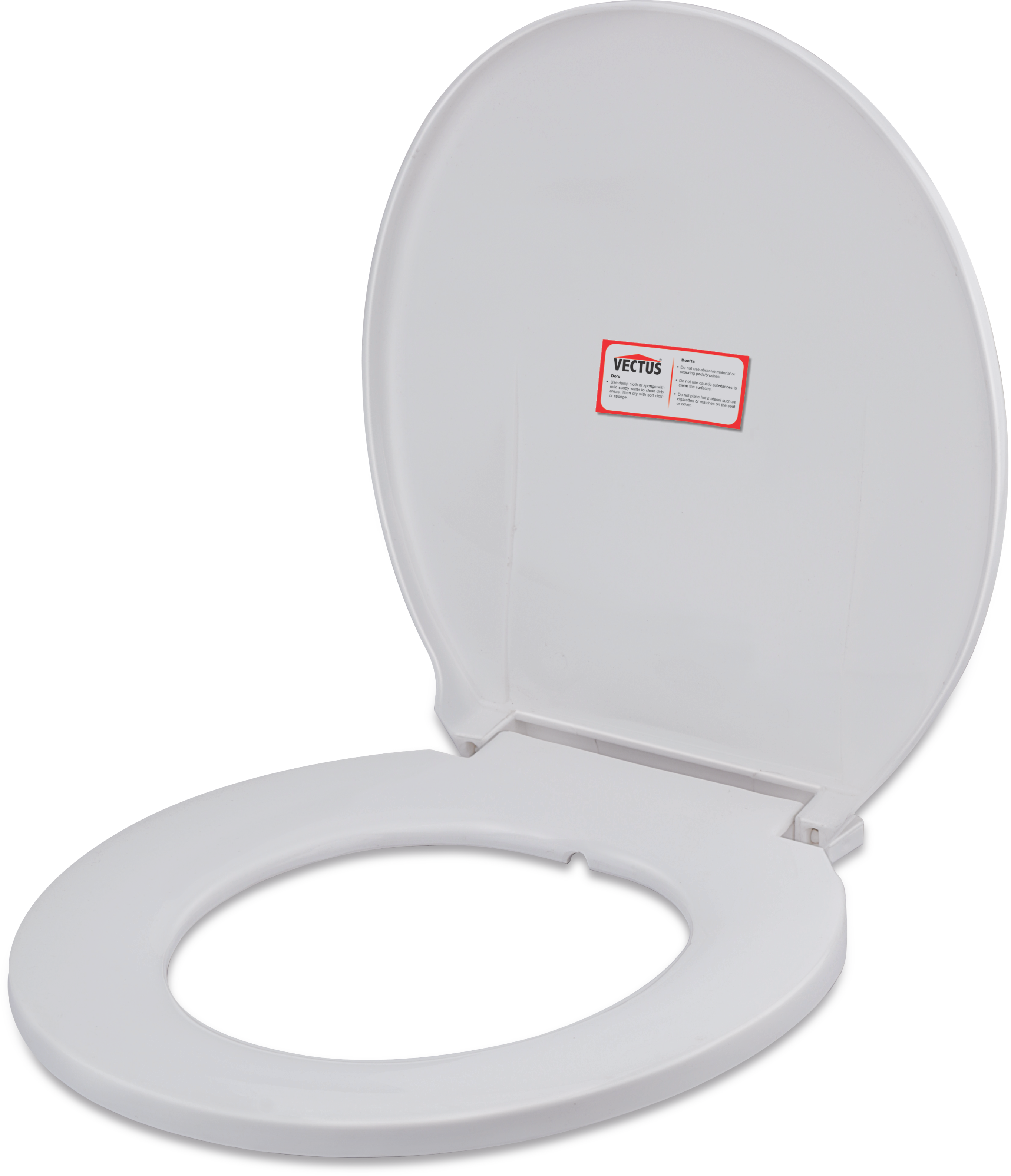 Vectus Pro