Vectus Pressure Plus Pipes (Agri Pipes) are manufactured using world-class uPVC material, which is achieved by unplasticized PVC material, to get more strength and stiffness. The material used for producing these pipes has the ability to stabilize the UV radiation and also has a high resistance to corrosion, which makes these pipes ideal for use in Agricultural or any outdoor operations.
Vectus Pressure Plus Pipes (Agri Pipes) are manufactured in accordance with IS 4985, covering the range from 20 mm to 250 mm in pressure ratings of 2.5, 4, 6 & 10 Kg/cm2. The moulded fittings are manufactured as per IS 7834 and the fabricated fittings as per IS 10124.
Selfit sockets are formed with high precision on specially developed sophisticated machines.
50% saving in installation time, as compared with plain ended pipes and loose couplers.
Eliminates the inconvenience of loose couplers, and reduction in inventory costs.
Selfit pipes are supplied in a standard length of 6 meters exclusive of the socket portion.
The requirement of Solvent Cement for a pipeline is reduced by almost 50%.
Costs less than conventional plain ended pipes with loose couplers.

Agri Pipe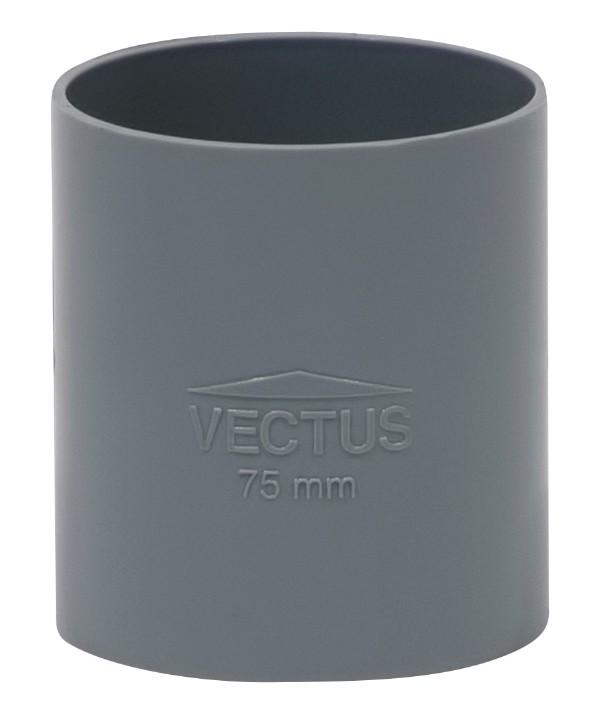 Coupler 4 Kg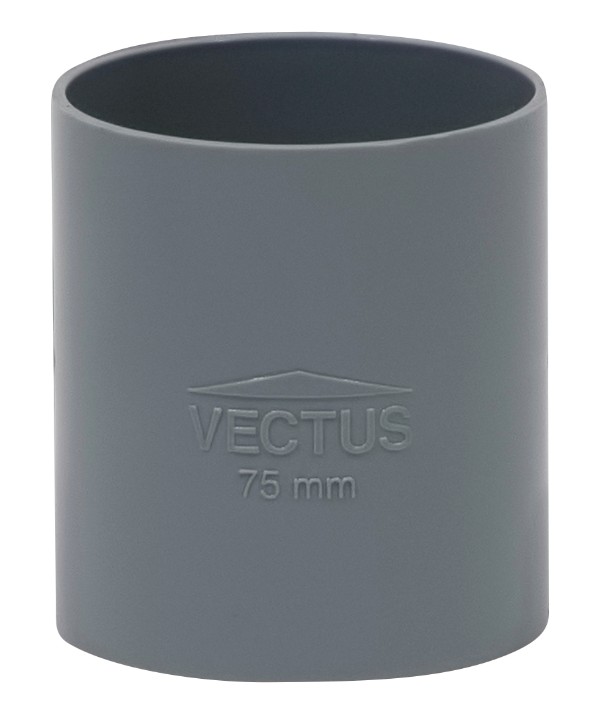 Coupler 6 Kg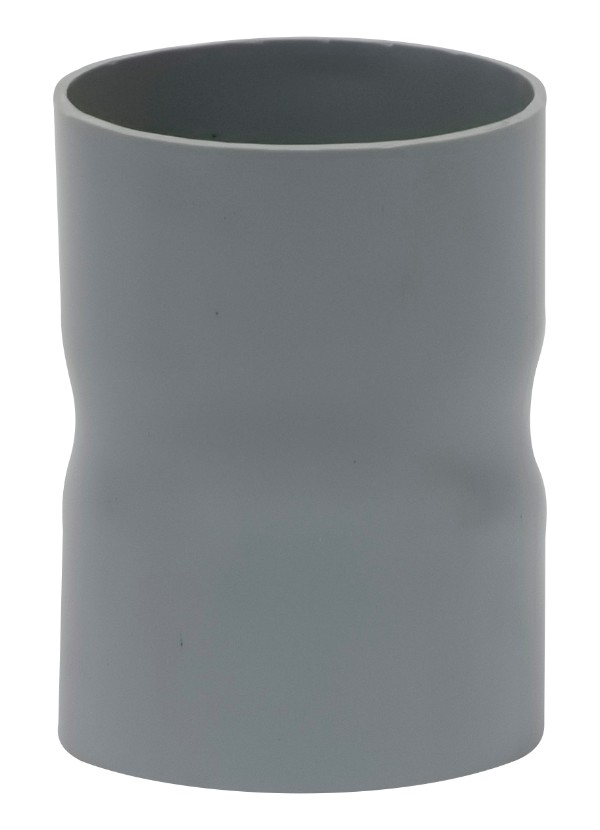 Coupler Fabricated 4 Kg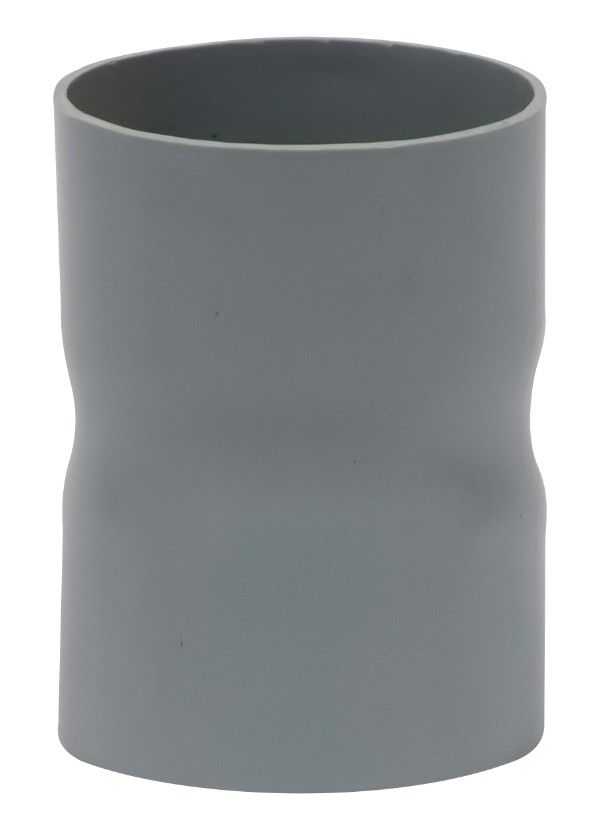 Coupler Fabricated 6 Kg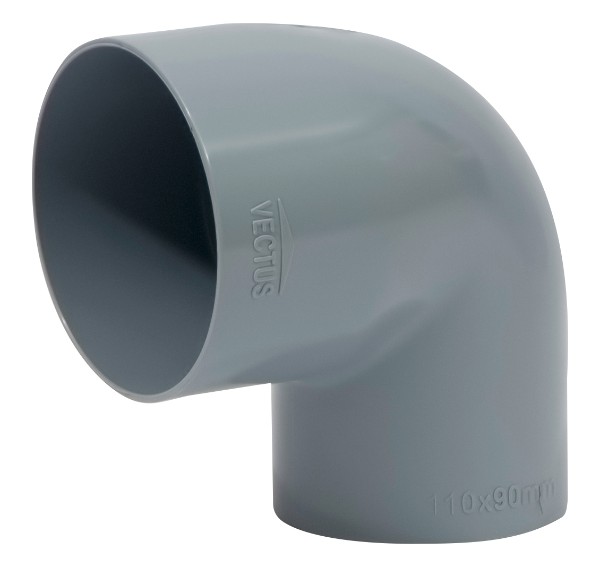 Elbow 10 Kg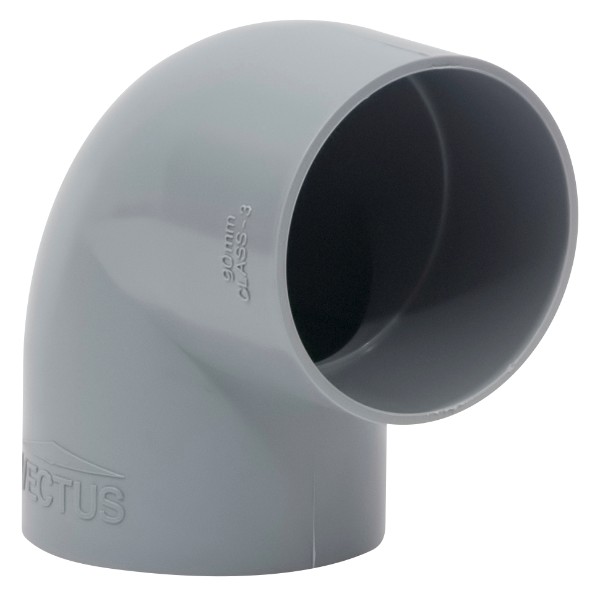 Elbow 2.5 Kg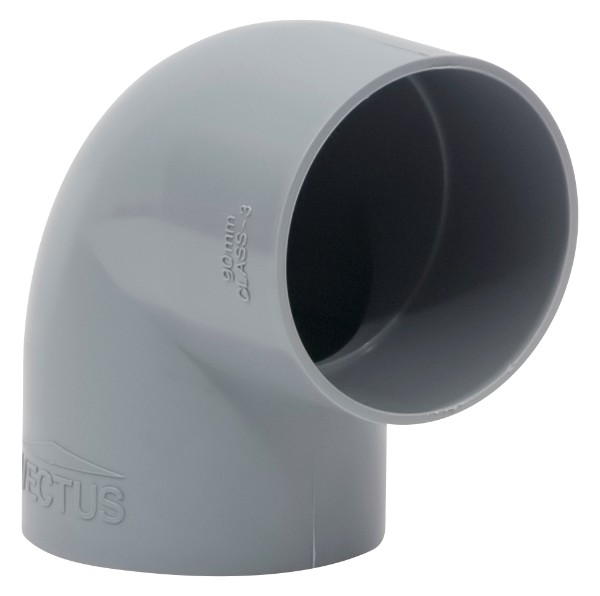 Elbow 4 Kg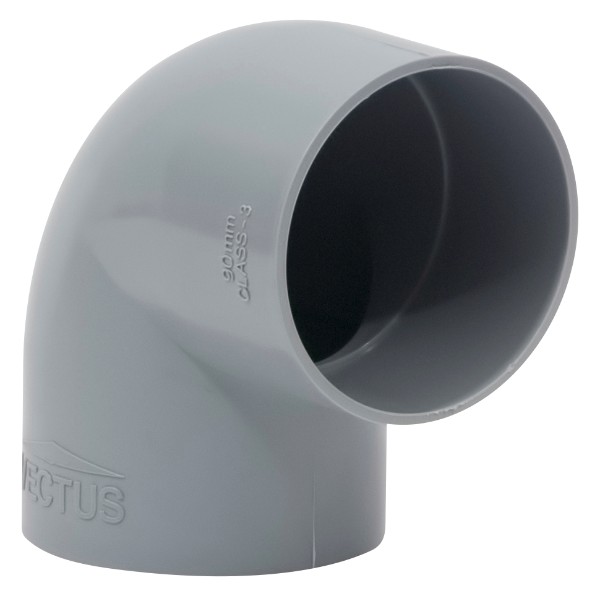 Elbow 6 Kg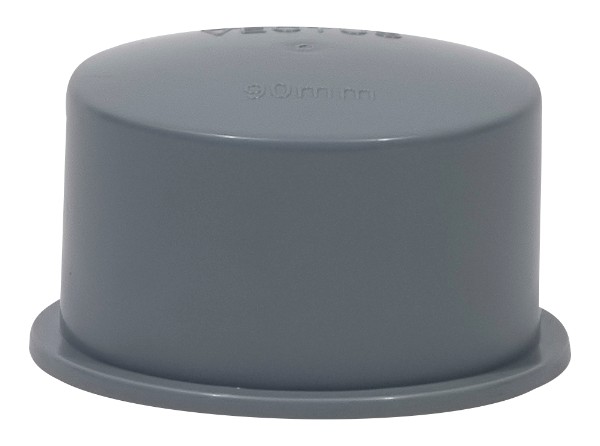 End Cap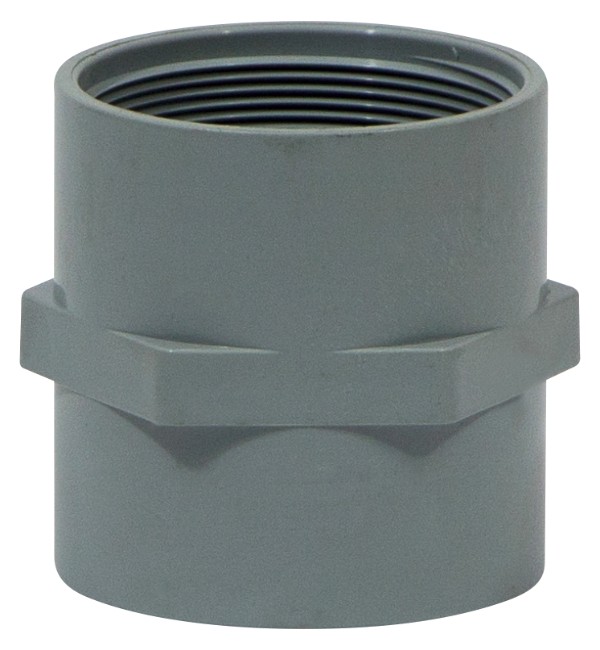 Female Threaded Adapter FTA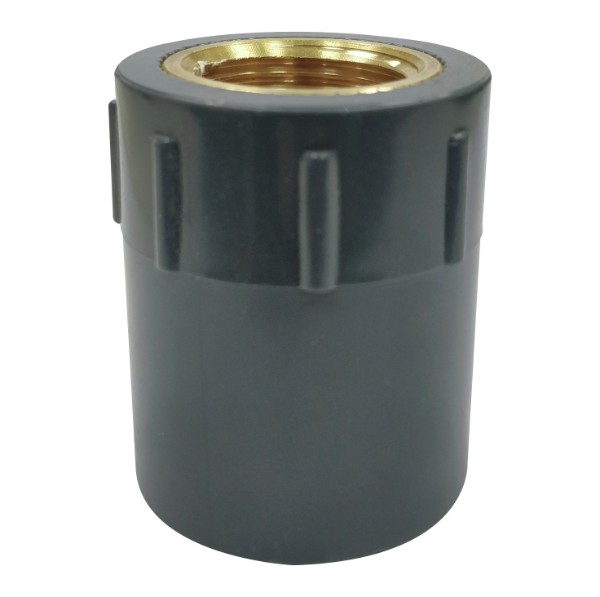 Female Threaded Brass Adapter FTBA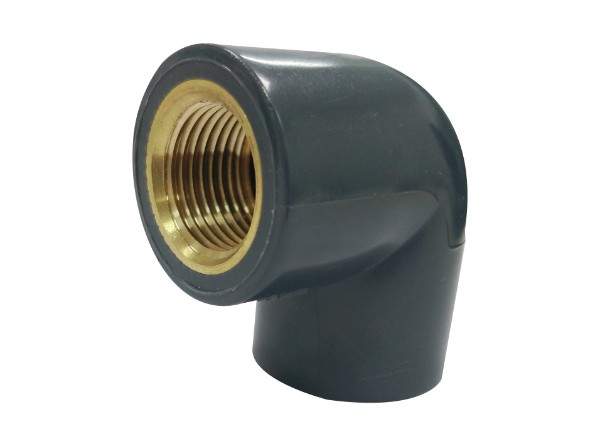 Female Threaded Brass Elbow FTBE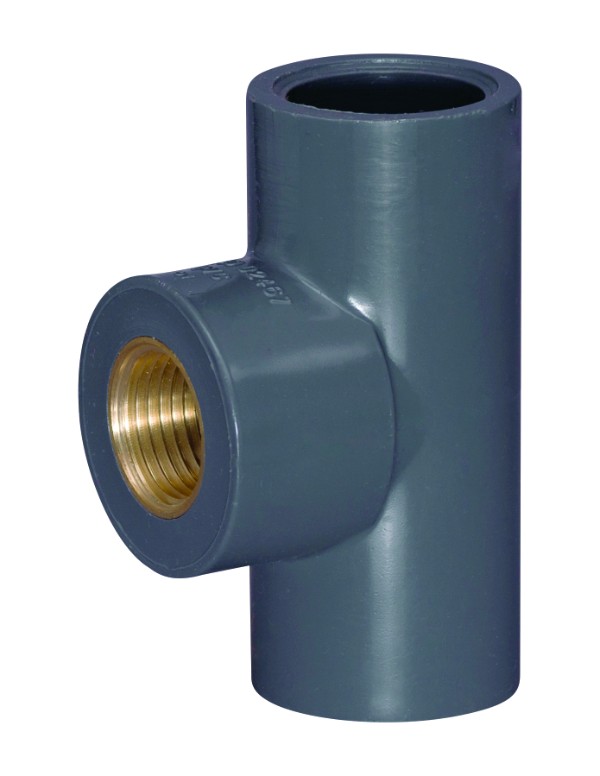 Female Threaded Brass Tee FTBT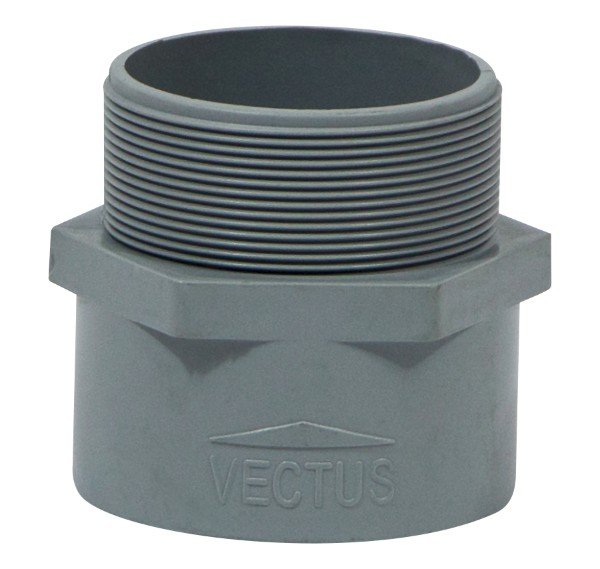 Male Threaded Adapter MTA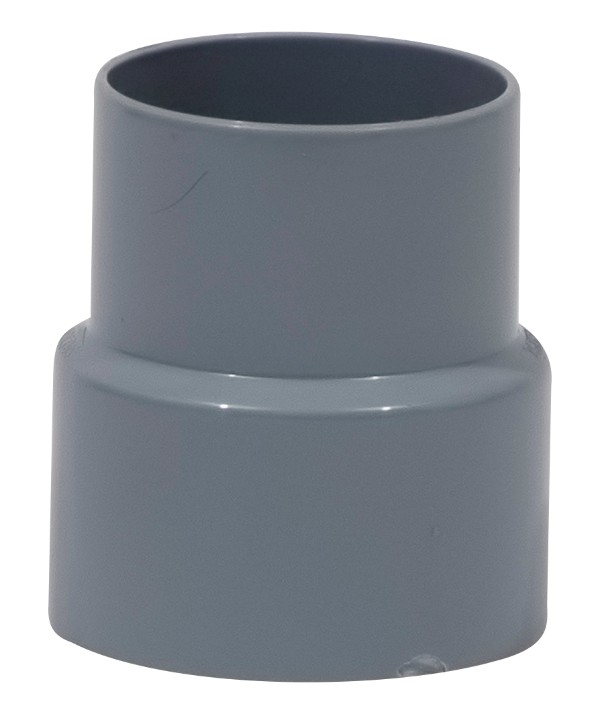 Reducer Coupler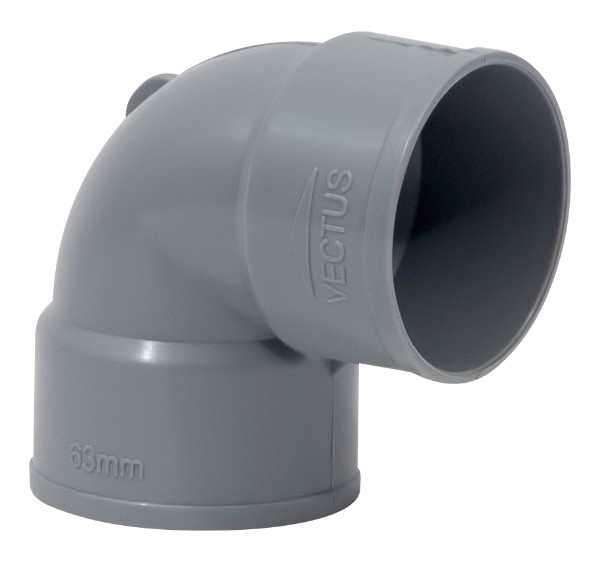 Reducer Elbow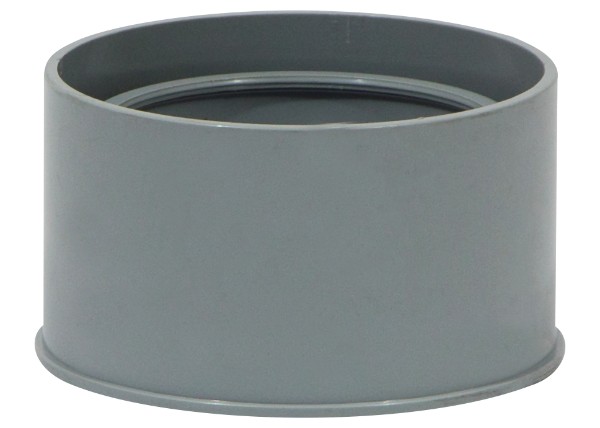 Reducing Bush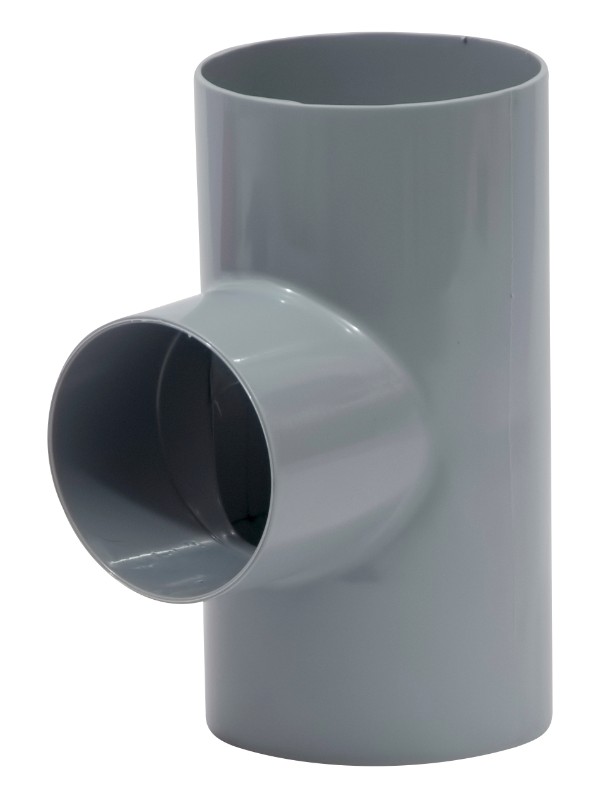 Reducing Tee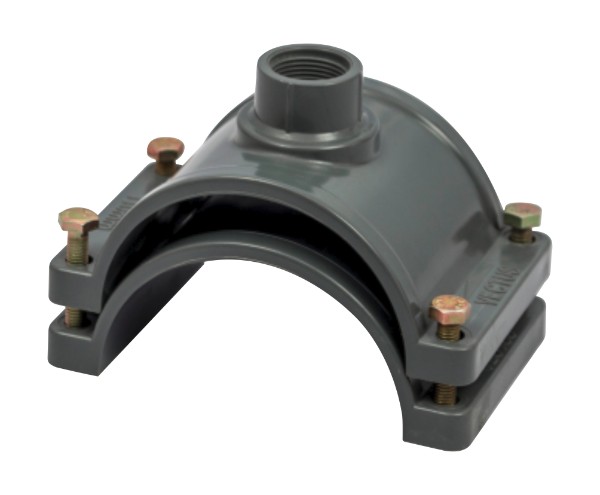 Saddle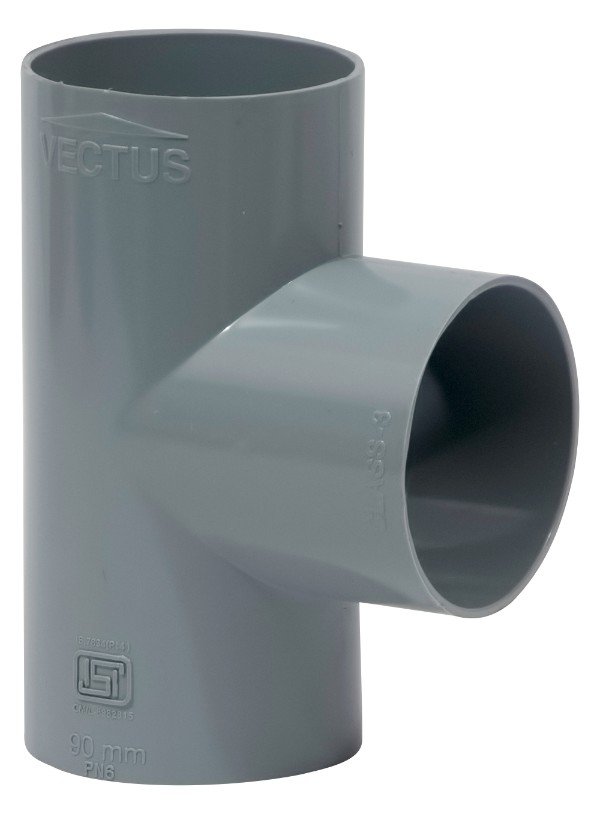 Tee 10 Kg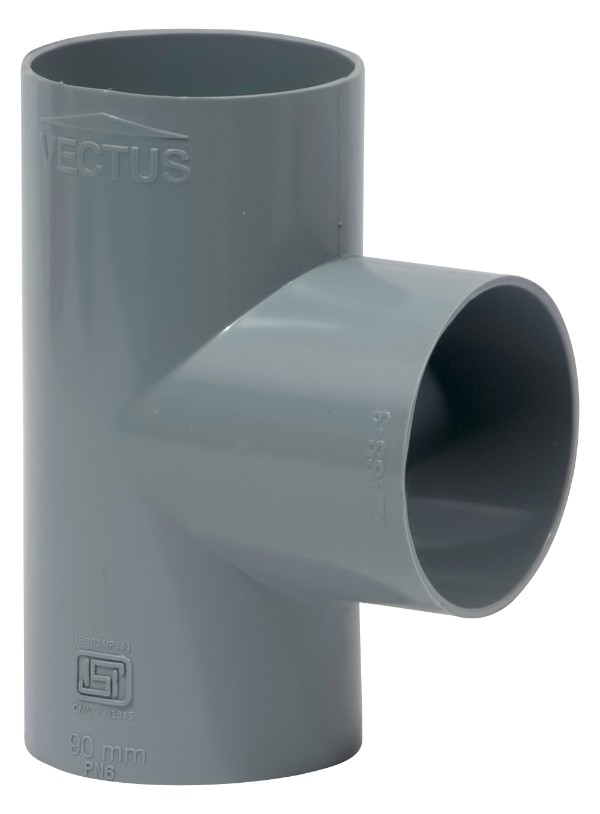 Tee 2.5 Kg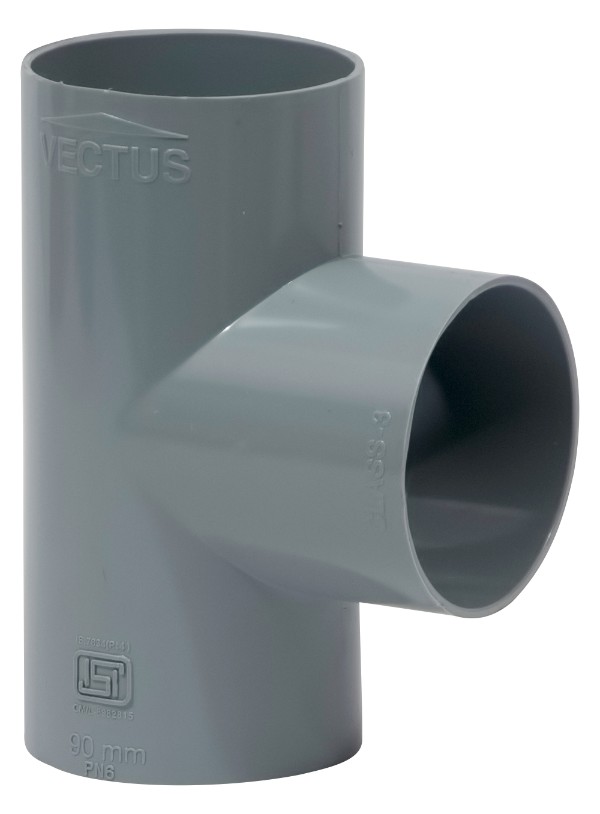 Tee 4 Kg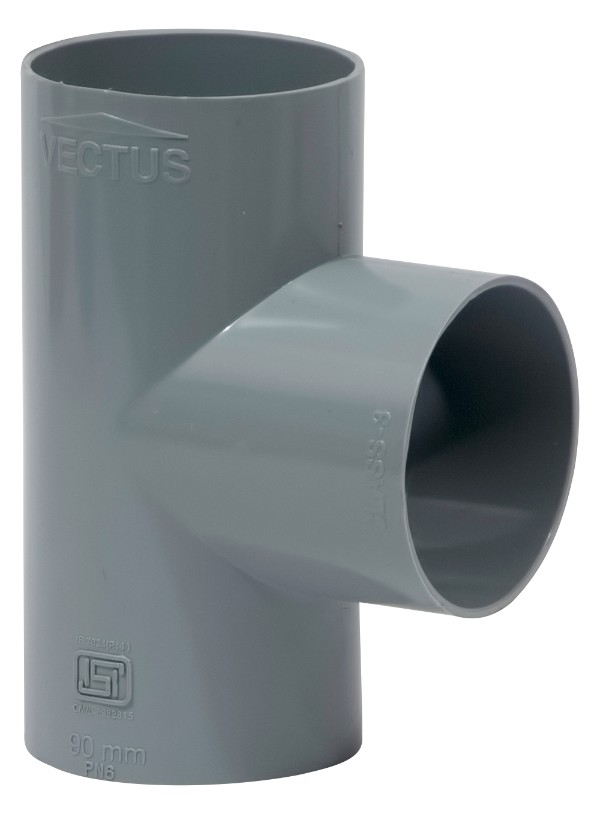 Tee 6 Kg